Athletes versus Coronavirus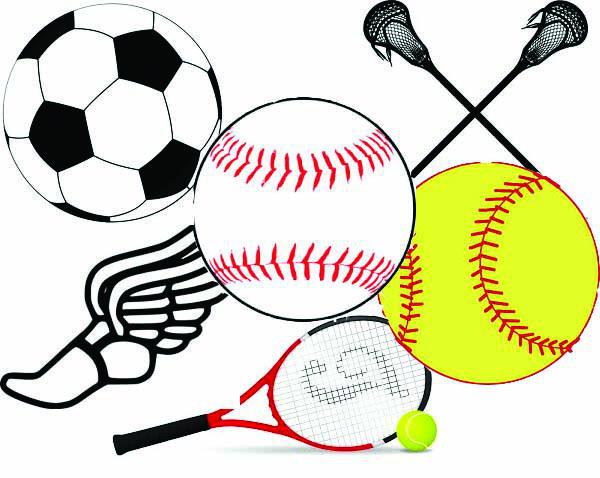 With the spread and intensity of the coronavirus, the government has issued isolation and quarantine as a safety measure to prevent further exposure of the contagion. This has caused schools to switch to e-learning, people to work from home, the hand sanitizer and toilet paper businesses to boom, senior activities to be cancelled or postponed and of course spring sports to be cancelled.
This means boys baseball, girls softball, boys volleyball, girls badminton, boys gymnastics, girls soccer, boys tennis and boys and girls track and field practices and competitions have been suspended for the 19-20 season. As a result, the Glenbard South athletics' page stated, "[W]e will communicate any changes to this via this website or through our athletic department social media account."
This was especially hard on the upperclassmen in varsity sports as recruitment has played an important part in college athletic careers. Without exposure to college team coaches, athletes' chances to make a college team will become harder.
So, until further notice, there will be a few things spring athletes will be able to do to lift their spirits and stay in shape. For starters, there have been many apps available for free workouts and training sessions such as Trainheroic and SWEAT. These types of apps have been focusing on maintaining and building athletic performance. 
Once signed up, the athletes will receive daily training sessions. Athletes will also be able to go outside, still safely practicing social distancing, and will be able to work on their sport.