Recent Sports Scores
Saturday, September 30

GSHS 3 - Glenbard East 2

Friday, September 29

Boys Football

GSHS 27 - Wheaton Academy 23

Thursday, September 28

Girls Volleyball

GSHS 25 - Riverside Brookfield 10

Thursday, September 28

Boys Soccer

GSHS 4 - Aurora Central Catholic 0

Thursday, September 28

Girls Tennis

GSHS 4 - Aurora Central Catholic 1
Karaline Solomon, Journalism Student
February 1, 2018 • No Comments
The Glenbard South dance team, coached by Lisa Roy, started its season on October 23. The dance team has been in the...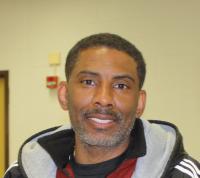 Evan Kollias, Journalism Student
February 1, 2018 • No Comments
  Wrestling at Glenbard South High School has not been at its best this season. With the smallest wrestling team the school...
Recent Sports Stories
February 1, 2018
How often do you hear your schoolmates talk about wanting to join an extracurricular, "but I don't know"? ...
February 1, 2018
    Tryouts for the Glenbard South's boys swimming started Monday, November 20th.   "I'm pretty excited for the...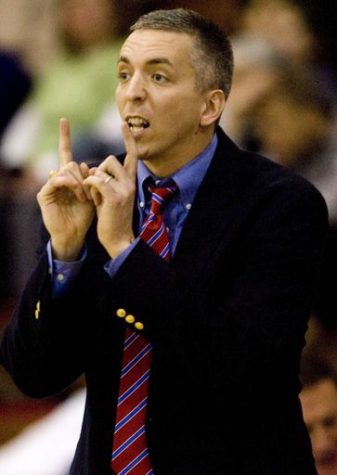 Wade Hardtke: The heart of Glenbard South basketball
February 1, 2018
In what will be his eleventh season of coaching boys varsity basketball at Glenbard South High School, coach Wade Hardtke hopes...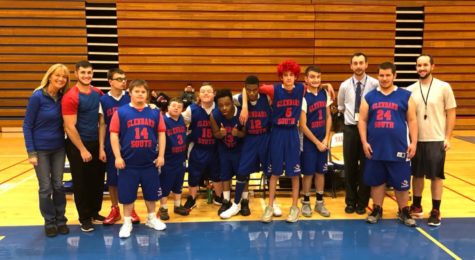 February 1, 2018
  The Glenbard South Special Olympic basketball team has been off to a strong start with a 4-4 record. The team has been...
Olivia Bachar, News Editor
April 3, 2018 • No Comments
On February 14 2018, a gunman opened fired on Stoneman Douglas High School in Parkland, Florida. 17 students and teachers were killed, some as young as 14. A teacher from Stoneman Douglas then asked that schools from across the nation send handwritten letters to the students and staff. The response was so great that the school requested banners...
April 3, 2018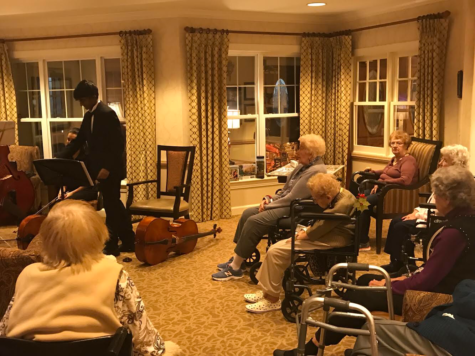 Honors Orchestra sends Christmas Cheer to Seniors
February 1, 2018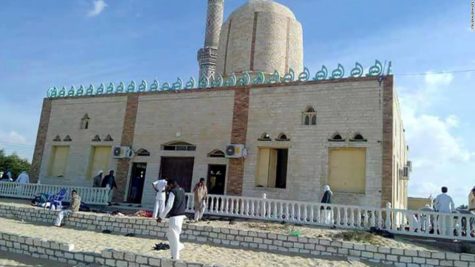 December 21, 2017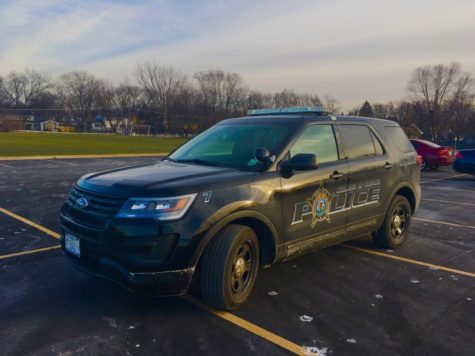 Crossing the Line: Is the College of DuPage Police Department doing its job?
February 2, 2018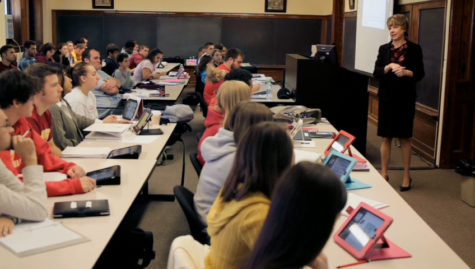 December 13, 2017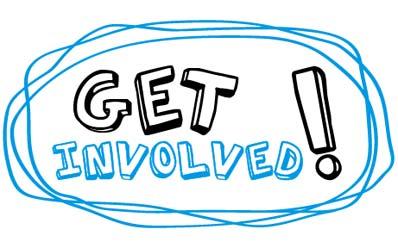 The gap within eligibility enforcement
December 13, 2017