Recent Sports Scores
Friday, August 31

Boys Football

GSHS 34 - Elgin 3

Friday, August 24

Boys Football

GSHS 23 - Streamwood 10

Saturday, September 23

Boys Golf

GSHS 248

Tuesday, September 19

Boys Soccer

GSHS 0 - Riverside Brookfield 1

Tuesday, September 19

Girls Golf

GSHS 221 - Lemont 177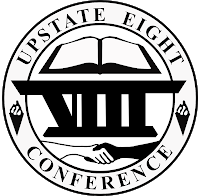 Ryan Vozza, Sports Editor
September 14, 2018 • No Comments
           This year's fall season marks history for the Raiders at Glenbard South as it will be the school's...
Cameron Rodgers, Sports Writer
September 14, 2018 • No Comments
The Raiders girls' cross country team ran remarkably well in the first meet of the season at the Morris Early Bird Invitational,...
Recent Sports Stories
September 14, 2018
The first home game for the Glenbard South Football team was a huge success as the Raiders won its second game of the year on...
Dancing into competition season
February 1, 2018
The Glenbard South dance team, coached by Lisa Roy, started its season on October 23. The dance team has been in...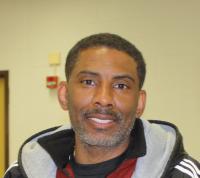 February 1, 2018
  Wrestling at Glenbard South High School has not been at its best this season. With the smallest wrestling team the school...
February 1, 2018
How often do you hear your schoolmates talk about wanting to join an extracurricular, "but I don't know"? ...
Ellie Hecker, Nation Writer
September 18, 2018 • No Comments
If you are a student who wants to get involved in school and join a community, here are a few of the many clubs at Glenbard South: Black Education United Advisor: Carmen Teague Email: [email protected] Club Information: A club that celebrates African-American history, culture, music, and...
September 16, 2018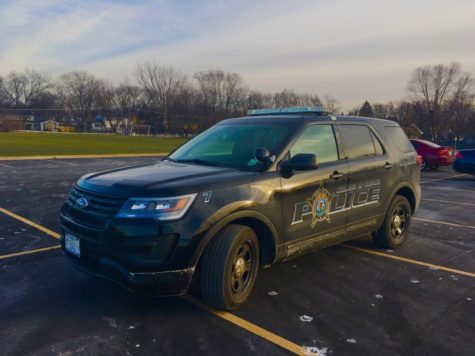 Crossing the Line: Is the College of DuPage Police Department doing its job?
February 2, 2018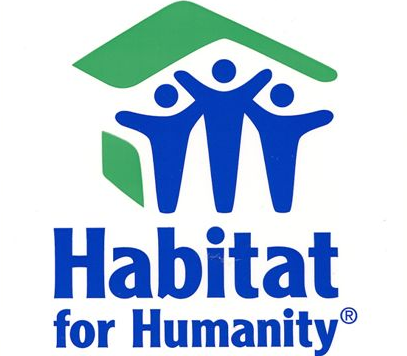 Giving time, receiving gratification
December 11, 2017
Olivia Bachar, News Editor
September 17, 2018 • No Comments
This year's theme is cities. Freshman are Los Angeles, Sophomores are Miami, Juniors are New York, and Seniors are Honolulu. The dress up days are as follows: Monday- Pajama day Tuesday- Meme and Vine day Wednesday- Age day Freshman are babies, Sophomores are toddlers, Juniors are adults, Seniors are senior...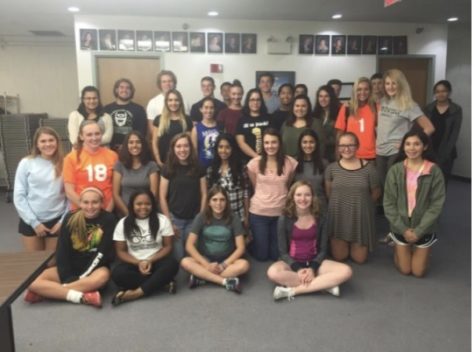 September 14, 2018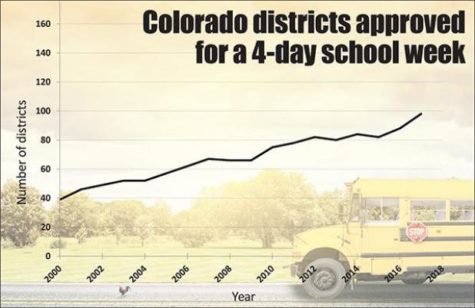 September 14, 2018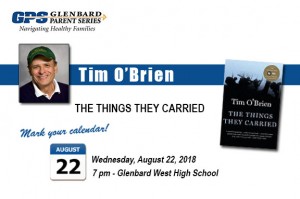 August 21, 2018
September 15, 2018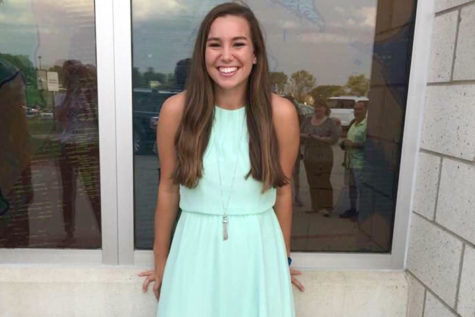 September 15, 2018
September 15, 2018