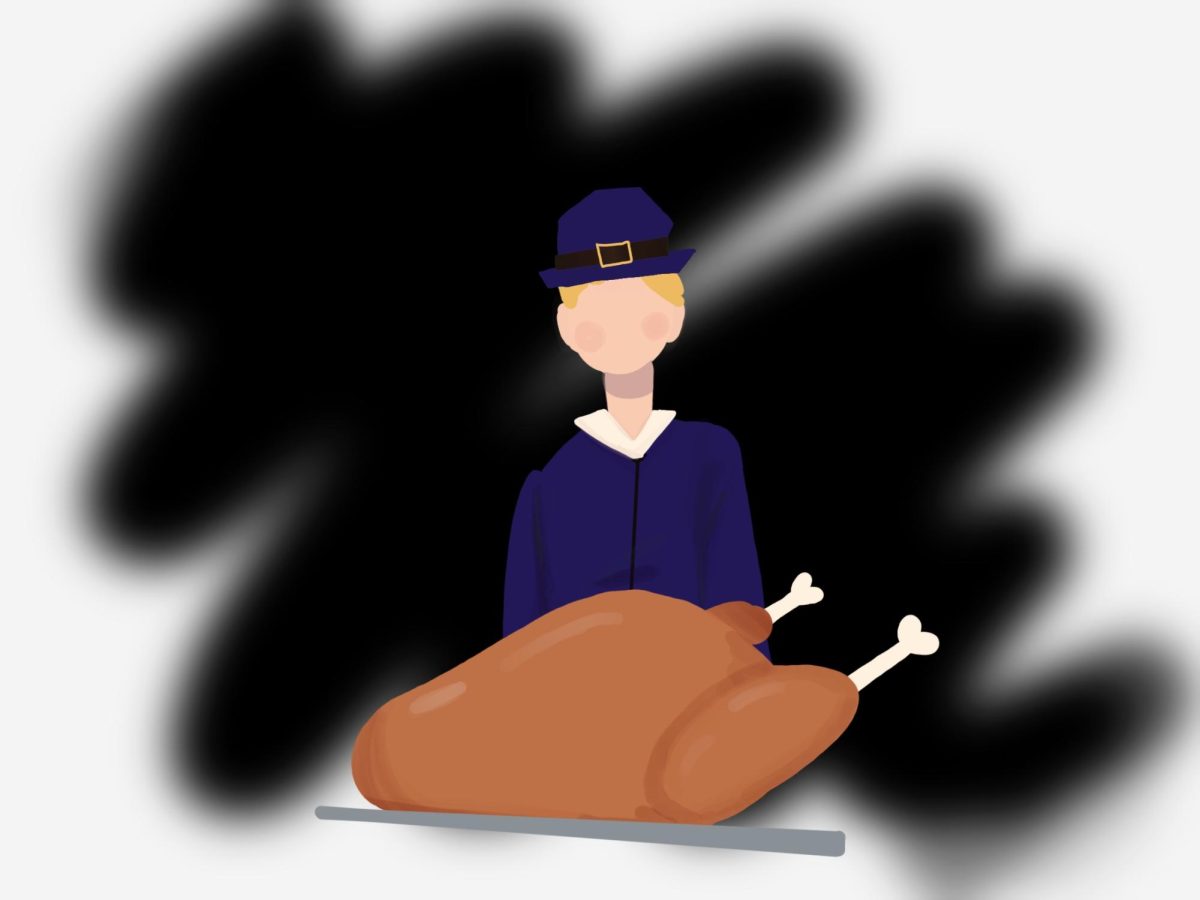 Each year, on the fourth Thursday of November, Americans of all races, religions and ethnicities come together for a day of gratitude and celebration....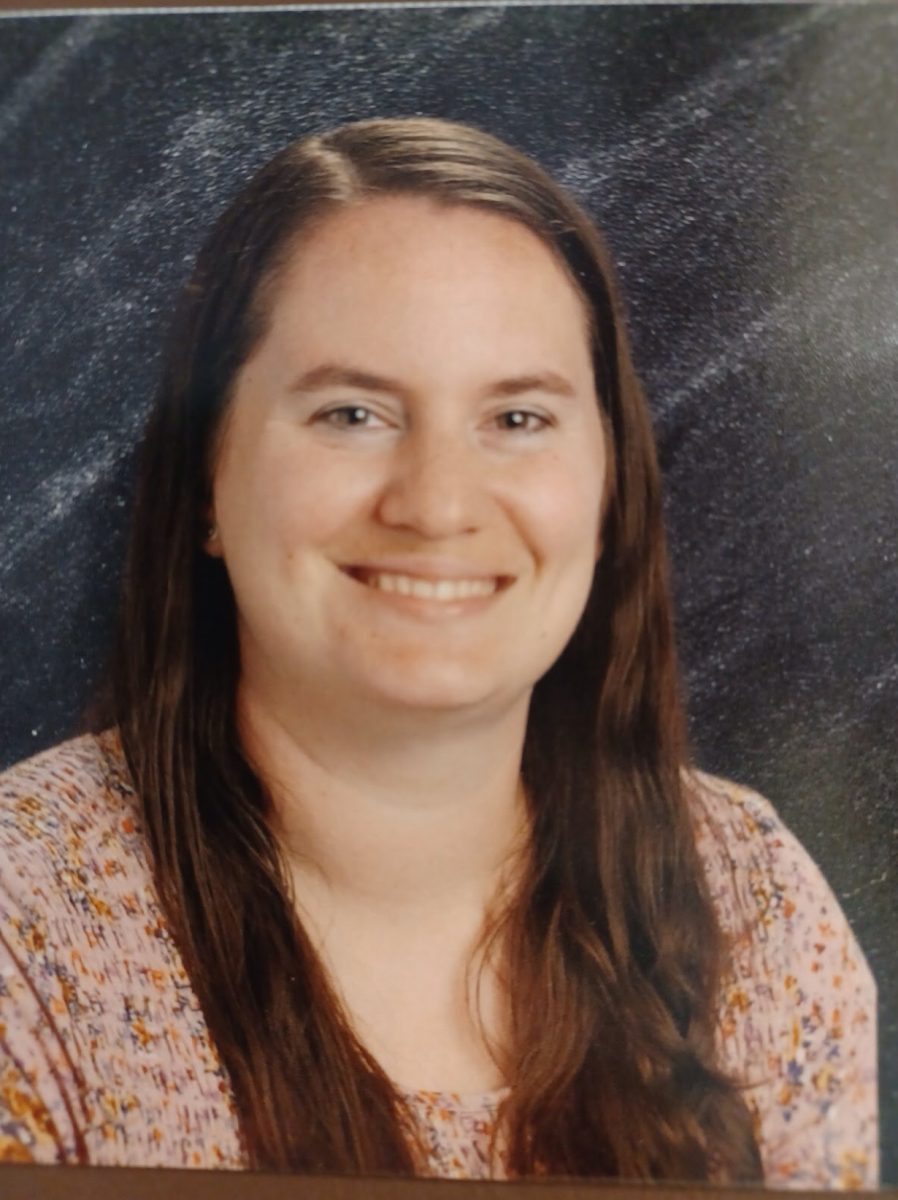 While this is Mrs. Gabrielle Peterson's first year at Glenbard South, this is- in fact- her 11th year teaching. Peterson previously taught...
Oh, dear, you really should have been a wallflower You really should have blended in You really should have closed your petals and screwed...