Recent Sports Scores
Friday, August 31

Boys Football

GSHS 34 - Elgin 3

Friday, August 24

Boys Football

GSHS 23 - Streamwood 10

Saturday, September 23

Boys Golf

GSHS 248

Tuesday, September 19

Boys Soccer

GSHS 0 - Riverside Brookfield 1

Tuesday, September 19

Girls Golf

GSHS 221 - Lemont 177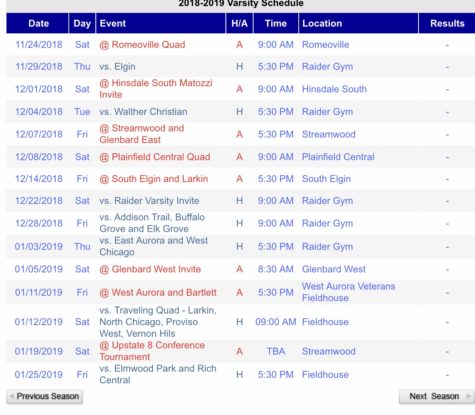 Ryan Vozza, Sports Editor
December 13, 2018 • No Comments
The Glenbard South 2018-19 wrestling team has had big shoes to fill following a very successful season last year. Led by head...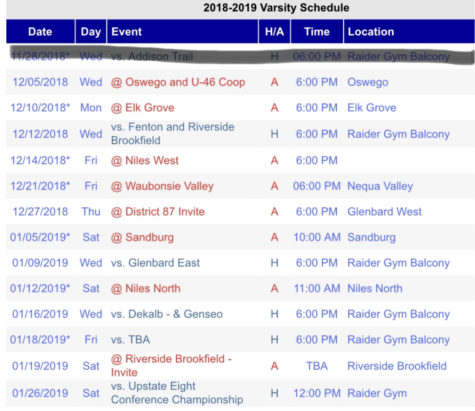 Jonathan Shlaefke, Sports Writer
December 13, 2018 • No Comments
On Wednesday, December 5, the girls gymnastics team will go to Oswego for its first meet of the year. After Addison Trail could...
Recent Sports Stories
December 13, 2018
The Glenbard South Dance Team has competed three times so far in the 2018 season. Its first competition was at Wheaton North...
Volleyball Seeks Postseason Run
November 6, 2018
Before the season began, the volleyball team knew that entering the Upstate Eight Conference would mean an entirely new type...
November 6, 2018
With the fall sports season coming to a close, the Raider faithful can turn their attention to the basketball teams. Similar...
November 6, 2018
Winter sports have begun, and the Glenbard South Raider Dance Team has transitioned swiftly from football season to competition...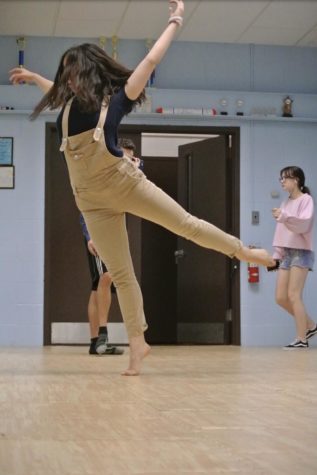 Anna Novy, Nations Editor
October 8, 2018 • No Comments
Dance—jazz, hip-hop, lyrical, ballet, tap and more. While there is dance team at South which practices early in the morning and has choreographed dances, others may not enjoy this. Luckily, there are clubs here at South that provide the fun and joy that dance can bring without the complications and...
October 8, 2018
September 18, 2018
September 16, 2018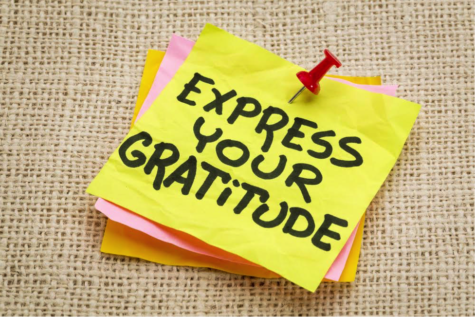 William Coleman, News Writer
December 13, 2018 • No Comments
    On Wednesday November fourteenth, Glenbard South held its annual Gratitude Day in the commons, where students wrote thank you notes to a teacher. This event was sponsored by  Students for Students, the Principal's Advisory Council, the Advocating Charity Through Service Committee, The Council Of Presidents and the Athletic Council.     Refreshments...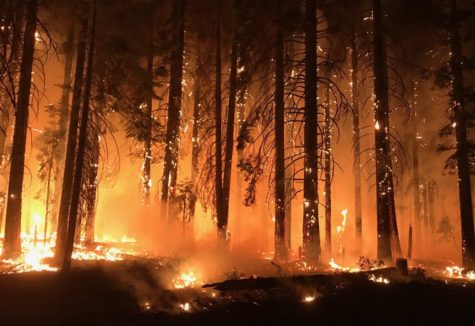 December 10, 2018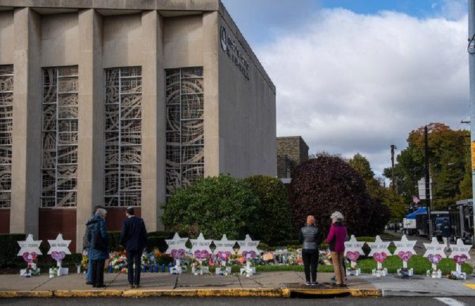 December 3, 2018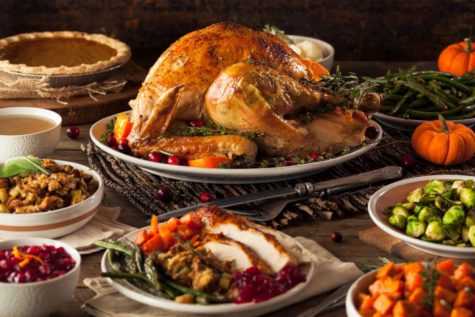 November 17, 2018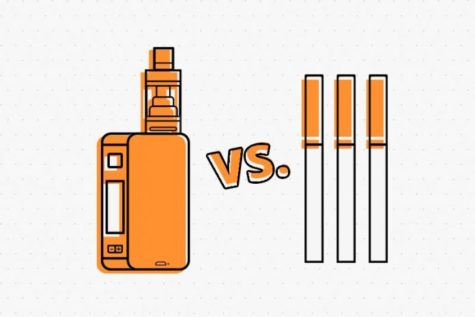 October 9, 2018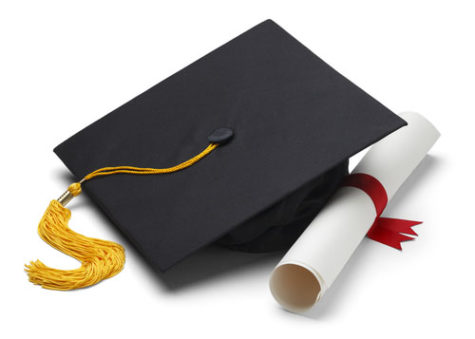 Lack of success in "Senior Success Week"
October 9, 2018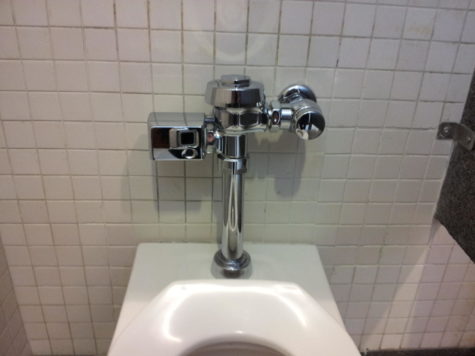 September 14, 2018