Recent Sports Scores
Friday, August 31

Boys Football

GSHS 34 - Elgin 3

Friday, August 24

Boys Football

GSHS 23 - Streamwood 10

Saturday, September 23

Boys Golf

GSHS 248

Tuesday, September 19

Boys Soccer

GSHS 0 - Riverside Brookfield 1

Tuesday, September 19

Girls Golf

GSHS 221 - Lemont 177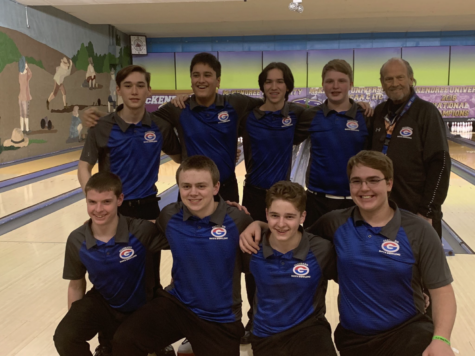 Aliyah Edelstein, Sports Writer
February 11, 2019 • No Comments
    The Glenbard Co-op Boys Bowling Team has had a great season this year. Finished with the regular season, the boys were...
Jon Schlaefke, Sports Writer
February 11, 2019 • No Comments
As the Glenbard South Boys wrestling team's regular season comes to a close, it is time to look forward to regionals and beyond....
Recent Sports Stories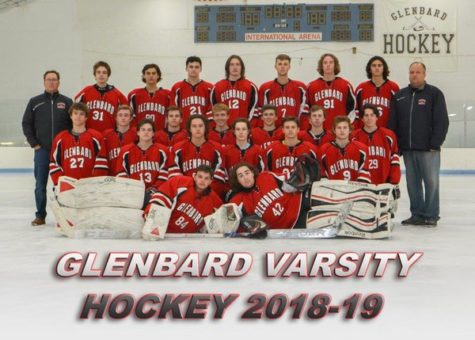 Glenbard Hockey Looks to Make Another Run at State
February 11, 2019
       The Glenbard Hockey team had held a highly regarded reputation in the state of Illinois as it had won state championships...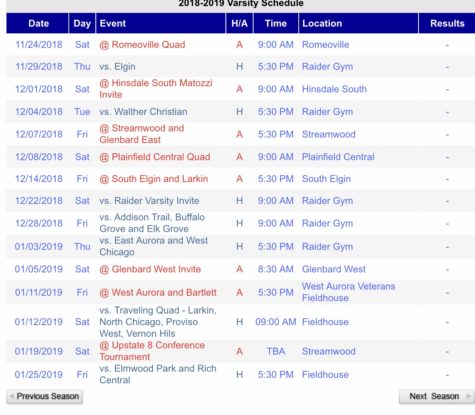 Wrestling Season 2018-19 Preview
December 13, 2018
The Glenbard South 2018-19 wrestling team has had big shoes to fill following a very successful season last year. Led by head...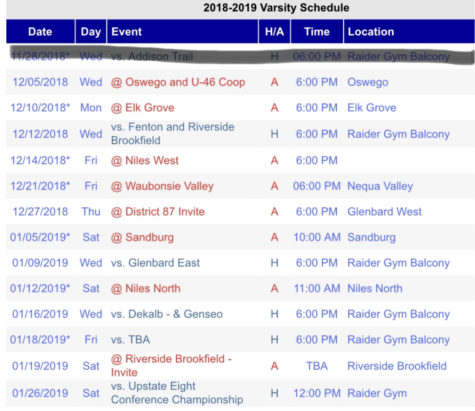 Girls Gymnastics 2018-2019 Season Preview
December 13, 2018
On Wednesday, December 5, the girls gymnastics team will go to Oswego for its first meet of the year. After Addison Trail could...
December 13, 2018
The Glenbard South Dance Team has competed three times so far in the 2018 season. Its first competition was at Wheaton North...
Olivia Kempfe, Nation Writer
February 3, 2019 • No Comments
In the world today, the medical field contains a vast range of occupations that all help to benefit society. When considering entering the medical field, it may be difficult to determine which job would be best to work in. As a result, the Future Medical Professionals Club has been formed to make the...
February 3, 2019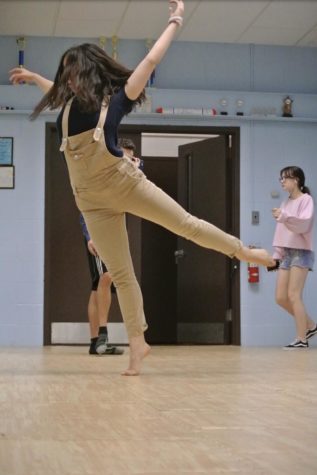 October 8, 2018
October 8, 2018
February 7, 2019
February 3, 2019
February 3, 2019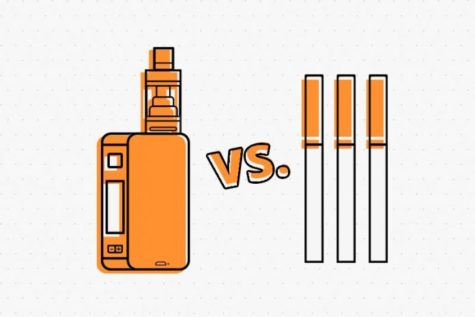 October 9, 2018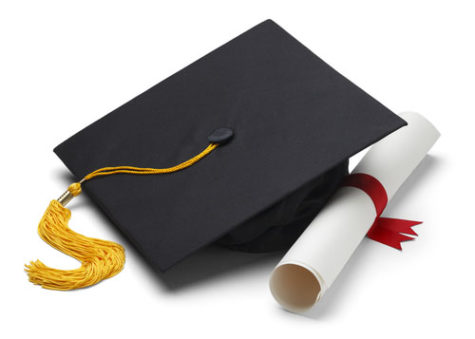 Lack of success in "Senior Success Week"
October 9, 2018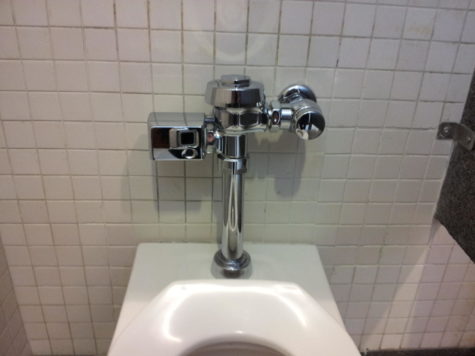 September 14, 2018