Recent Sports Scores
Saturday, September 30

GSHS 3 - Glenbard East 2

Friday, September 29

Boys Football

GSHS 27 - Wheaton Academy 23

Thursday, September 28

Girls Volleyball

GSHS 25 - Riverside Brookfield 10

Thursday, September 28

Boys Soccer

GSHS 4 - Aurora Central Catholic 0

Thursday, September 28

Girls Tennis

GSHS 4 - Aurora Central Catholic 1
Greg Kozlick, Sports Editor
September 21, 2017 • No Comments
On Thursday night, the NHL took two of its teams to a whole new place; and that place was China. Two preseason games between...
Brandon Cizek, Sports Writer
September 8, 2017 • No Comments
Friday night was not the Raiders best night for football; however, it was a crisp 68 degrees at 7:15p.m. when the Glenbard South...
Recent Sports Stories
Sights at the Blue and White Scrimmage
August 18, 2017
Raider sports were on full display tonight at the Blue and White Scrimmage Night at Glenbard South. All of the fall sports participated,...
Blue and White Scrimmage Night
August 11, 2017
GLENBARD SOUTH BLUE and WHITE SCRIMMAGE NIGHT Friday, August 18, 2017, 4:30 to 9 p.m. Raider Stadium Football, Boys Soccer, Gir...
July 11, 2017
Looking to try out for sports at South this fall? Check out the document below, check our Twitter (@gbsindy), or look for it...
May 24, 2017
[Updated 5/31/17] For the first time in ten years, the boys tennis team finally has a player that will represent them at state. ...
View All »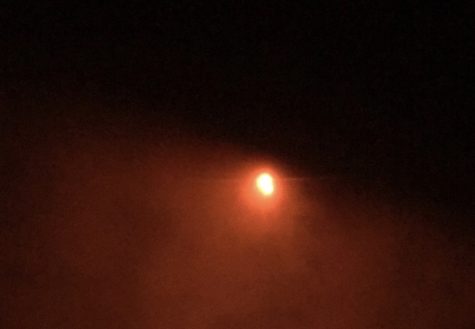 Habiba Ishtiaq, News Writer
August 23, 2017 • No Comments
On Monday August 21st, Glenbard South had an eclipse evacuation drill. All the students and staff met at the football field to watch the solar eclipse during 8th period. Every student and staff member were given NASA approved glasses for safety precautions. Even though it was cloudy, students and teachers alike enjoyed it. Senior Lauren ...
August 16, 2017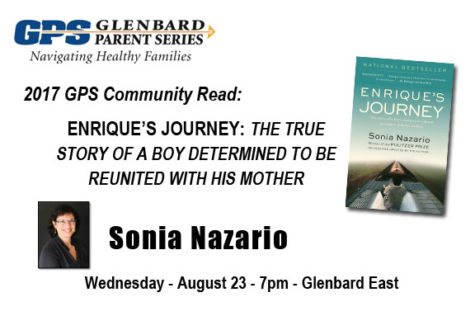 August 14, 2017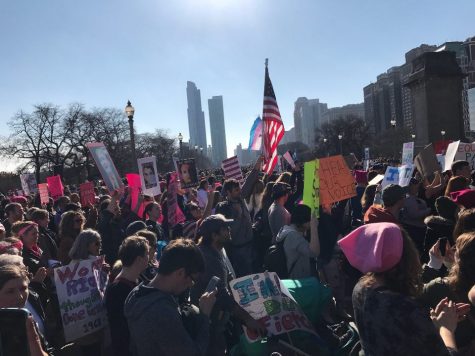 January 22, 2017
View All »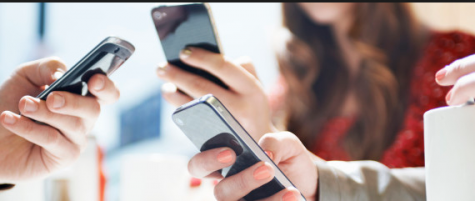 January 5, 2017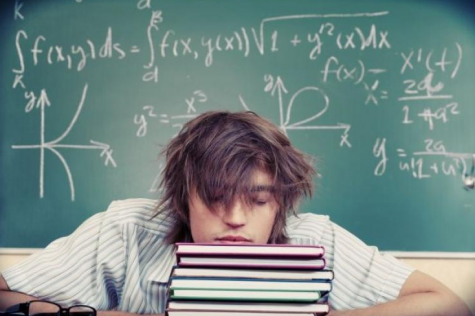 January 5, 2017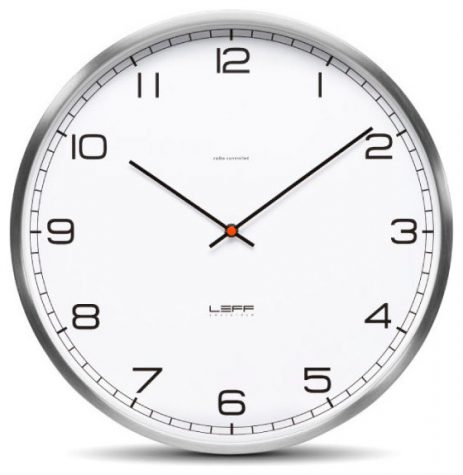 December 16, 2016
View All »