Recent Sports Scores
Saturday, April 20

Boys Baseball

GSHS 5 - Bartlett 1

Saturday, April 20

Girls Softball

GSHS 4 - Marengo 2

Friday, August 31

Boys Football

GSHS 34 - Elgin 3

Friday, August 24

Boys Football

GSHS 23 - Streamwood 10

Saturday, September 23

Boys Golf

GSHS 248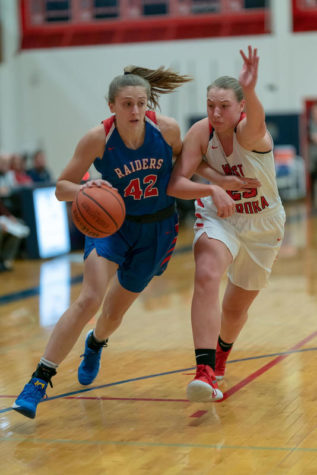 Ryan Vozza, Sports Editor
March 21, 2019 • No Comments
      When someone hears the name "Maggie Bair" around Glenbard South, the first thought that comes to mind is championship...
Jonathon Schlaefke, Sports Writer
March 21, 2019 • No Comments
On February 15th, Colin Kaepernick and Eric Reid reached a confidential legal settlement with the NFL. The two athletes had accused...
Recent Sports Stories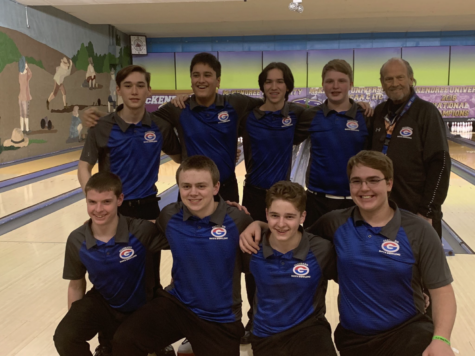 Glenbard Bowling Goes to State Finals
February 11, 2019
    The Glenbard Co-op Boys Bowling Team has had a great season this year. Finished with the regular season, the boys were...
February 11, 2019
As the Glenbard South Boys wrestling team's regular season comes to a close, it is time to look forward to regionals and beyond....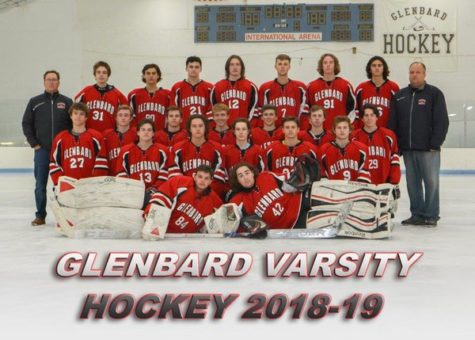 Glenbard Hockey Looks to Make Another Run at State
February 11, 2019
       The Glenbard Hockey team had held a highly regarded reputation in the state of Illinois as it had won state championships...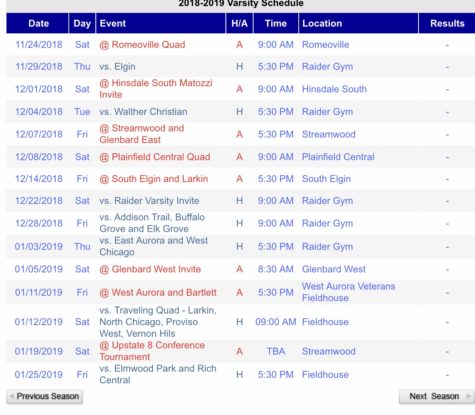 Wrestling Season 2018-19 Preview
December 13, 2018
The Glenbard South 2018-19 wrestling team has had big shoes to fill following a very successful season last year. Led by head...
Olivia Kempfe, Nation Writer
February 3, 2019 • No Comments
In the world today, the medical field contains a vast range of occupations that all help to benefit society. When considering entering the medical field, it may be difficult to determine which job would be best to work in. As a result, the Future Medical Professionals Club has been formed to make the...
February 3, 2019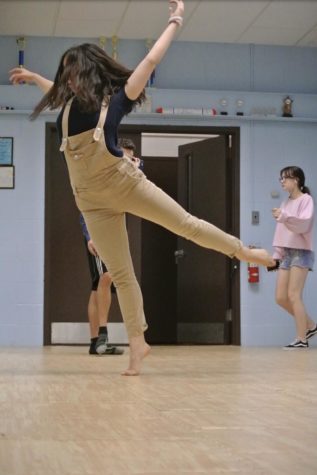 October 8, 2018
October 8, 2018
March 11, 2019
February 14, 2019
February 7, 2019
Sohini Surapaneni, Editor for The Scoop
March 11, 2019 • No Comments
Joyee Noodles, a restaurant located on East Ogden Avenue in Naperville, is a casual pan-Asian kitchen that is known locally for their boba drinks.
March 11, 2019
In 2017, director Christopher Landon released Happy Death Day. Eerie and comical, Happy Death Day gained success as a solid thriller.
March 11, 2019
Green Book follows oafish Copa-Cabana bouncer Tony Vallelonga (Viggo Mortensen) and world-class pianist Dr. Don Shirley (two-time Oscar winner Mahershala Ali) as they travel through the deep south on Shirley's concert tour.
March 5, 2019