About
The Independent is under the direction of advisor Karen Zajac, Editor-in-Chiefs Amanda Herrmann and Jessica Arnold.
The Independent is published at Glenbard South High School, 23W200 Butterfield Road, Glen Ellyn, IL 60137. Phone: (630) 942-6668. The opinions expressed in the editorials and commentaries are those of the editors and writers of The Independent and do not necessarily reflect those of the District 87 administration and staff. Letters to the editor and other outside contributions are welcome. Any letters can be deposited in the red folder outside of the newspaper office.
The Independent reserves the right to edit all submissions.
Polls

Loading ...
Recent Sports Scores
Tuesday, August 15

Boys Golf

GSHS 8th out of 8

Monday, August 14

Boys Golf

GSHS 8th out of 11

Thursday, August 10

Girls Golf

GSHS 4th out of 4

Saturday, April 8

Boys Baseball

GSHS 8 - Conant 10

Friday, April 7

Girls Softball

GSHS 1 - Lake Park 10
Upcoming Games
Boys Golf vs. GBE Ram Scramble
Tue, Aug 22
3:30 pm
Glendale Lakes GC
Boys Soccer vs. Raider Invite
Tue, Aug 22
4:30 pm
Raider Stadium
Girls Volleyball vs. Wheaton North Invite
Wed, Aug 23
4:30 pm
Wheaton North
Boys Golf vs. Geneva Invite
Thu, Aug 24
1:30 pm
Mill Creek GC
Girls Tennis vs. Glenbard West
Thu, Aug 24
4:30 pm
Glenbard West
Boys Soccer vs. Raider Invite
Thu, Aug 24
4:30 pm
Raider Stadium
Boys Football vs. Addison Trail
Fri, Aug 25
7:15 pm
Raider Stadium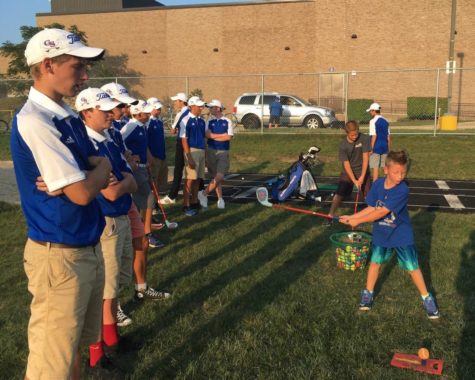 Greg Kozlick, Sports Editor
Raider sports were on full display tonight at the Blue and White Scrimmage Night at Glenbard South. All of the fall sports participated, ranging from football all the way...
August 18, 2017 • No Comments
August 16, 2017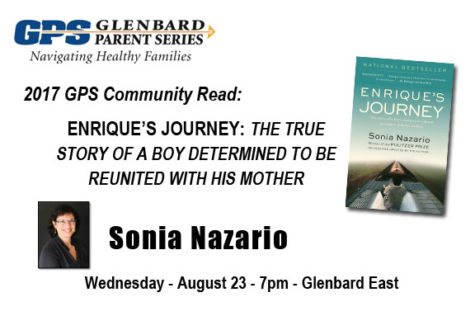 August 14, 2017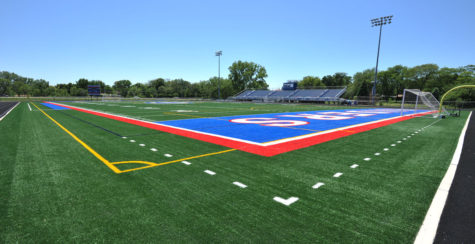 Blue and White Scrimmage Night
August 11, 2017