Athletes' transition to different sports

As the 2021 fall sports season comes to an end, the winter season kicks into high gear. Athletes face many physical and mental challenges transitioning from their fall sport to their winter sport. Every sport is unique and uses its own set of muscles and requires different amounts of awareness and coordination. When playing one sport for so long, then having to switch in a matter of weeks, athletes encounter issues that affect their ability to participate in their sports.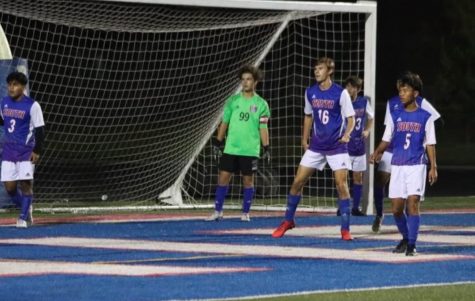 Noah Ball, a senior who played on the varsity soccer team in the fall and is now trying out for varsity basketball during the winter, stated, "What's pretty difficult about switching sports is the past sports injuries. My knees were in not so good shape at the end of the soccer season, so I have been rehabilitating them as much as I can until tryouts. Getting used to a sport I haven't played in a while is also pretty difficult."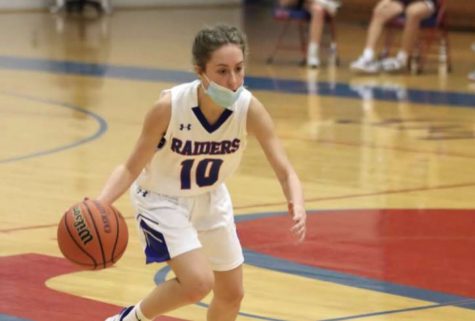 Emily Frieling, a senior who ran for cross country in the fall and is now on the varsity basketball team for the winter, reported, "I tend to be more sore in different parts of my body since both sports don't use the same muscles."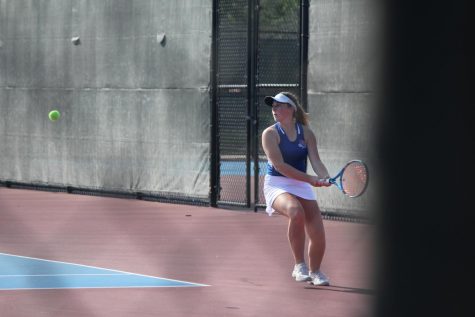 Claire Pohlman, a senior who played tennis in the fall and is now on the dance team, reported similar issues stating "…the biggest struggle when transitioning from one sport to the next is the physical aspect. Tennis and dance use completely different muscles so I need to make sure I am properly training so that I don't get injured."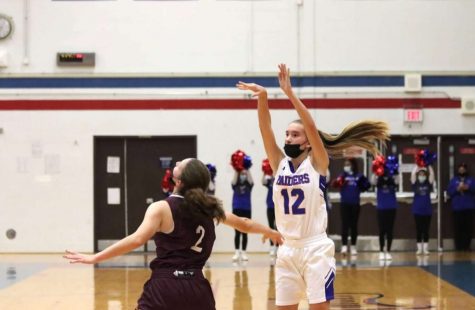 Each athlete approaches these problems differently and tries to prevent them as much as possible. Erika Hartman, a sophomore who played tennis in the fall and will play basketball during the winter, stated "…I try to get in my best physical shape and improve my organization so I still have time for a social life during the season." Allie Mizwicki, another sophomore tennis to basketball player reported "A thing that helps me transition easier from tennis to basketball is while I was playing tennis I continued to go to weekly skills clinics and after tennis I went to the open gyms available to continue to practice for the basketball season."
A general consensus amongst the interviewed athletes was that the open gyms provided by the athletic program at Glenbard South were extremely helpful for athletes changing from one sport to another. Athletes should keep in mind that the entirety of the athletic program, the directors, coaches and athletic trainers, are looking out for them and there are a variety of resources available if one is struggling with the change of sports.