Yet Another One: The MSU Tragedy
On February 13th of 2023, shots rang out on the campus of Michigan State University in East Lansing, MI. Another mass shooting, to add to the national list. 
WHAT HAPPENED?
According to the Michigan State Police, late in the evening on February 13th, students of the MSU received alerts on their phones to 'run, hide, and fight.'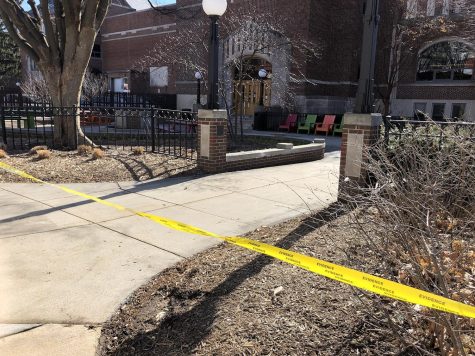 At the same time, 43-year-old Anthony McRae entered Michigan State's Berkley Hall and began to unleash fire, injuring  and killing multiple students. McRae made his way to the Student Union on campus once againunleashing fire, killing and injuring even more students. The MSU Police state that in total, McRae killed three students: Arielle Anderson, Brian Fraser and Alexandria Verner. He also injured four students: one student is in fair condition, two students are in serious condition, but stable and one other student is in critical condition. When the police finally reached and tried to detain the suspect, he committed suicide with a shot to his head. 
MOTIVE
According to the MSU Police, there is no concrete motive towhy McRae entered the halls of the MSU campus and chose to cause such great destruction and tragedy. The suspect was described as a lonely individual who had no viable relationships. In a two-page note found on his deceased body, he stated that he was human yet everyone hated him. Besides that, he detailed other aspects of his life and provided additional details that made the PD expand their investigation. 
AFTERMATH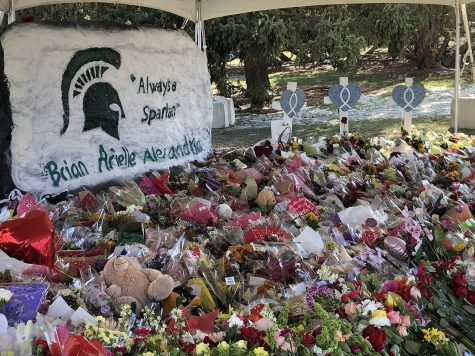 NPR states that this tragedy has caused many changes to occur on the campus of Michigan State University. Security has been ramped up and many buildings on the campus now require IDs that are scanned before an individual is allowed to enter. Classroom doors will be locked and about 2,000 more security cameras will be installed around various parts of the MSU campus. 
The aftermath of a tragedy has left MSU and the community around it grief stricken and  confused. According to Bridge Michigan, most people cannot fathom why someone would come into a place of learning, where one feels the safest, and destroy that place for everyone. Three lives were lost and four are fighting to keep theirs.