Autumnal Book Recommendations for Every Kind of Reader
Autumn: a season of oversized sweaters, falling leaves, crisp weather and cinnamon-flavored treats. But more than that, autumn is the perfect atmospheric time for reading. From eerie classics to fantastical stories, here are some specific book recommendations to perfectly match your fall mood.
For readers who are interested in the supernatural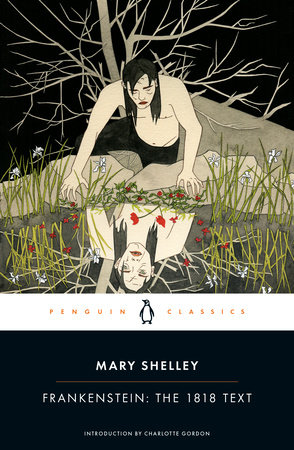 Frankenstein
"There is something at work in my soul, which I do not understand." 
Mary Shelley's Frankenstein, originally published in 1818, captures the real essence and feeling of October. Often wrongly interpreted as a green-faced monster with bolts sticking from his neck, alternatively, Frankenstein refers to the man who has created the unnamed creature. The true message of this novel deals with alienation, nature, family and revenge. For these reasons, this novel's relevant and universal ideas have stood the test of time. This is a perfect read for autumn, as it evokes a slightly dark and unsettling mood, and presents quests for knowledge and revenge. Personally, I adore this novel and would highly recommend it to those who are looking for an accessible and engaging classic story.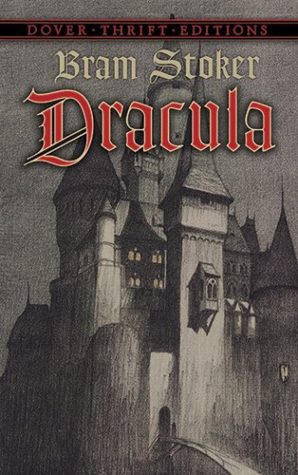 Dracula
"I am all in a sea of wonders. I doubt; I fear; I think strange things, which I dare not confess to my own soul." 
A masterpiece in the Victorian horror genre, Stoker's Dracula depicts the world's most famous vampire story. Set in the mysterious Transylvania, this novel elicits a dark and alluring mood. It follows a young lawyer, traveling to a castle of a noble of his firm, Count Dracula. Soon after, the young lawyer begins to raise suspicions about the Count and realizes he has been captured as a prisoner of the castle. Alternatively, another great novel that was an inspiration to Dracula is Le Fanu's Carmilla, the original vampire story that follows a gothic, female romance. 
For readers who want to escape into a fantastical world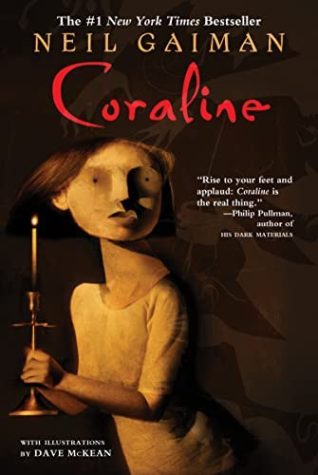 Coraline
"But how can you walk away from something and still come back to it?"
Neil Gaiman's Coraline has been a fan favorite for generations. The story follows a set of parallel universes, in which Coraline is presented as a "lost soul behind the mirror." The novella is critically acclaimed as a classic fairytale, and has won numerous awards and accolades. The story explores themes of home, family and courage in its portrayal of a young girl uncovering a mysterious world, eerily similar to her own. Although it was written for younger readers, this novel is still a perfect read for all ages. 
For readers who love dark academia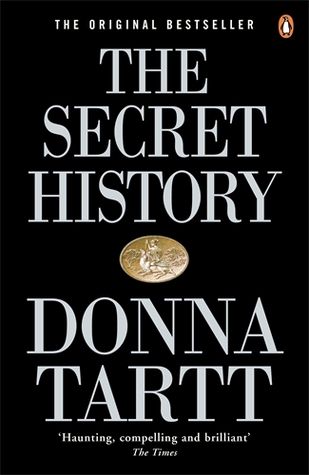 The Secret History 
"Beauty is terror. Whatever we call beautiful, we quiver before it."
It comes as no surprise that this novel is mentioned, as it is a forerunner in the dark academia genre. Cults, an exclusive boarding school, corruption, classicism and murder: clear elements of a dark and perfect autumnal read. This novel, depicting a detective-like story, follows a student reflecting on the earlier murder of his friend, and presents the events of his university days leading up to this murder.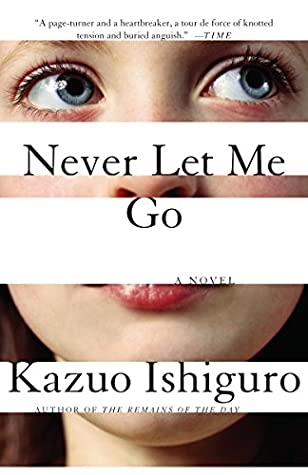 Never Let Me Go
"Don't you wonder sometimes, what might have happened if you tried?"
Seen as Ishiguro's magnum opus, the devastating novel, Never Let Me Go is well-loved among many. I just finished this novel earlier this month, and it is now one of my favorite reads of the year. It is an incredible exploration of identity, friendship and memory. Additionally, it mirrors the way that society outcasts and separates those who are different from the norm. The novel follows the adult lives of three people who have recently connected again. It ventures back into memories of their childhoods at an English boarding school. The children are constantly reminded of a "special gift" that they all share, but that information is held back from the reader, and slowly revealed throughout the novel, making for an engaging and thought-provoking read.   
For readers who want a dark and atmospheric read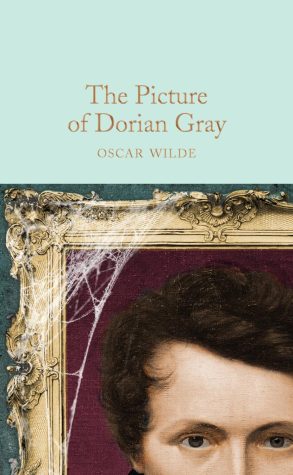 The Picture of Dorian Gray 
"To define is to limit." 
One of my all-time favorite novels, The Picture of Dorian Gray is an exuberant example of Wilde's cleverness and lyrical writing style. The incredibly crafted plot follows a vain man, Dorian Gray, and the spiraling consequences of his conceit. After being presented with a portrait of himself, Dorian declares to be blessed with eternal youth and beauty, and for the portrait to bear the burden of aging instead of him. The rest of the novel follows the implications of this wish, and investigates themes of depravity, the influence of art, and the superficiality of society. The novel also has a fascinating, yet unfortunate history behind it, as its publication brought suspicion of Wilde's sexuality, and would eventually contribute to his imprisonment. 
Extra recommendations:
Wuthering Heights

by Emily Brontë

The Phantom of the Opera

by Gaston Leroux

We Have Always Lived in the Castle

&

The Haunting of Hill House

by Shirley Jackson

Rebecca

by Daphne du Maurier

The Night Circus

by Erin Morgenstern
Happy autumn reading!