Glenbard South's Fully Remote Schedule
Recently, the Glenbard Administration made the decision to have all students learn remotely, no matter which learning option they may have chosen (hybrid or remote). Currently, this decision will be in effect until September 8th. 
Remote learning will have one major difference as opposed to hybrid learning: instead of face to face learning, it will be a combination of online work and live streaming. 
Each day, students will log into Schoology through their iPads before 7:30 a.m. Students will then click on their first period class and join the livestream of Zoom or Google Meet.
On Monday and Tuesday, students will virtually attend periods 1-4. Each of these periods will be 70 minutes long. On Wednesday, students will attend all eight class periods. Each class period that day will be shortened to 40 minutes. On Thursday and Friday, students will virtually attend periods 5-8. Each of these periods will be 70 minutes long. After each day (except Wednesday) from 1:00-2:25, there will be time for students to participate in additional learning activities through Schoology, see teachers for help, and begin to work on homework, as stated in the schedule above. 
If students will be participating in zero hour, they will have no specific meeting time, and Students' teachers may set a meeting time for zero hour classes.
If one has any questions or concerns about the remote learning schedule, one should try contacting one's school counselor or teacher. 
About the Writer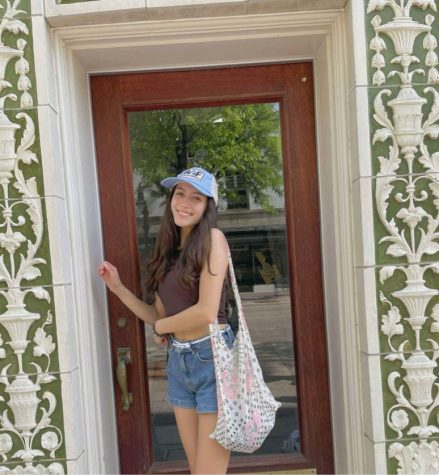 Maya Page, School News Editor
My name is Maya Page, and I'm a senior writer/editor for school news. At South, I I'm a member of the tennis team, student equity council, a student-led...