GPS's Take 5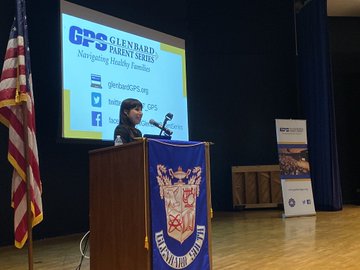 For over 25 years, the Glenbard Parent Series, or GPS has been hosting events for students and their parents. These 50 events a year focus on helping parents understand the student experience, the effects of social media, suicide-prevention, and the extra pressure on young women. Any parent and their student are allowed to attend the free events, whether a part of the Glenbard community or not.
The GPS has recently launched their Take 5 series, post-program 5 minute clips on the topic discussed during the event. The videos are meant for the working parents, homework-loaded students, and anyone else curious about the GPS programs who are too busy to attend. The clips contain communicative speakers who won't waste students and parents' time, who focus on important and relevant topics.
On November 20th, GPS held an author visit with Erica Sanchez, author of "I'm not you're perfect Mexican daughter". The book focuses on a girl suffering from depression, as her traditional mexican family deals with a tragedy. Sanchez was the subject of the most recent Take 5 videos, discussing how parents need to give their kids the freedom to explore their blooming identities. For those who wish to view Sanchez's Take 5 and others, check out the Glenbard Parent Series on YouTube. https://www.youtube.com/playlist?list=PLF1AAoi1QqaBblGUeFmX3YqGYNWaMIlRr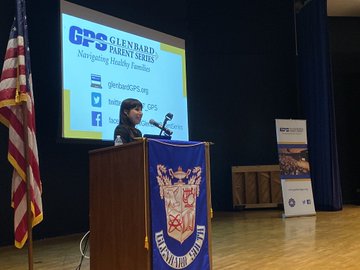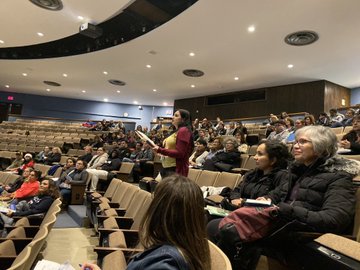 About the Writer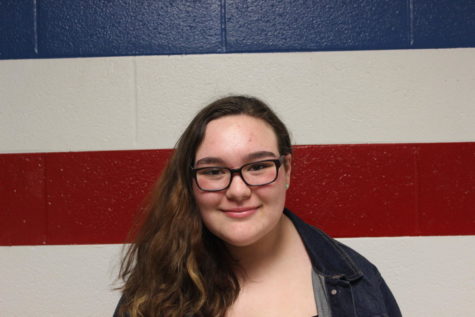 Olivia Bachar, Editor
I am a Co-News Editor on the 2019-2020 Independent this year. I enjoy theatre,  Marvel movies, and playing with my dog Winnie.