Community Read Coming Soon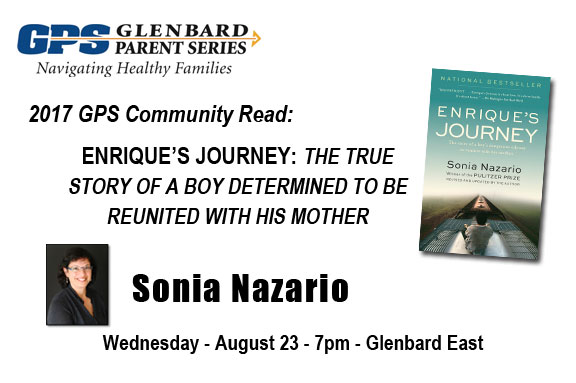 Hang on for a minute...we're trying to find some more stories you might like.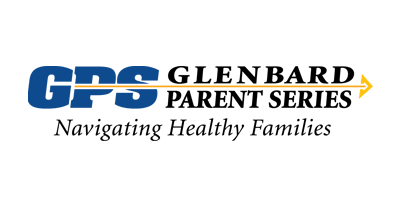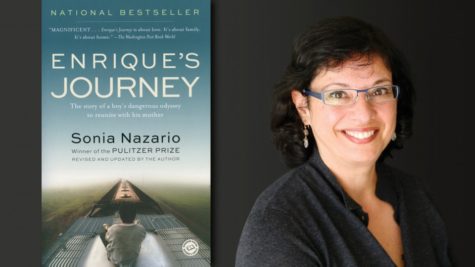 Another year, another possibility for prosperity. The possibility to come together in times of hardships, in need of help and more struggles one faces. The Glenbard Parent Series has been the way to strive and to find a solution for not only students, but also for parents.
The GPS, Glenbard Parent Series, has been a program in which speakers have voiced their research, root knowledge and their own experiences. The mission statement of GPS has been, "To enhance our students' social and emotional learning, encourage responsible decision-making, foster positive growth, and development, and promote respectful relationships in school and the community at large."
For GPS's 2017 community read, they selected Enrique's Journey by Sonia Nazario. In addition, Nazario will be speaking more about her book on Wednesday, August 23, at 7:00 p.m. at Glenbard East, 1014 S Main Street, Lombard, 60148.
Enrique's Journey is based on a true story about Enrique and his determination to reunite with his mother who left him and his sister in Honduras and illegally entered the United States in search for a better life. After he turned 16, Enrique met his mother in North Carolina and realized that life was not anything like he ever imagined. Enrique and his mother faced many hardships, and because of this, Enrique found himself arguing with his mother and struggling with drug addiction. Enrique's Journey was a story of struggle between family that was trying to get back together–a story of immigrants who wanted to achieve the American dream.

About the Writer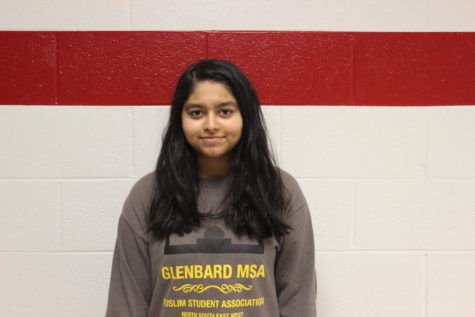 Habiba Ishtiaq, Writer