Nicole Dede, Writer
    More than a hundred workers went on strike outside the terminals of O'Hare airport on November 29 at noon. They were fighting for a $15 minimum wage and union rights.    Service Employees Inte...
December 15 • No Comments
December 15
Raiders embrace a jolly comfort
December 15
December 14
View All »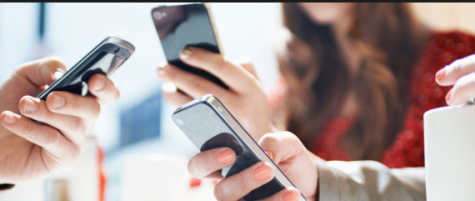 January 5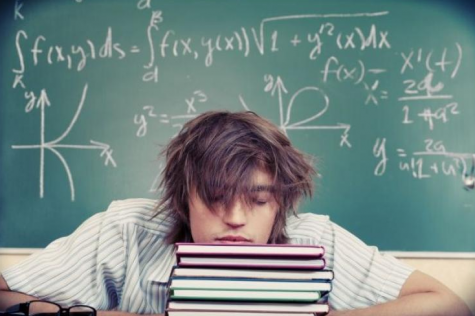 January 5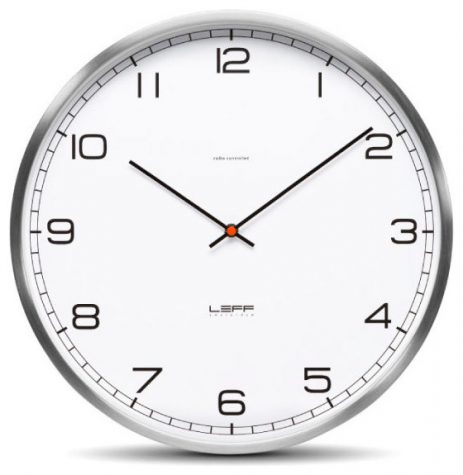 December 16
View All »
Casey Manzella, Writer
This fall, Transition Tycoons has been involved in many activities. Transitions Tycoons are a group of students who have graduated high school and are working on living indep...
December 13 • No Comments
View All »
Polls

Loading ...
Recent Sports Scores
Wednesday, March 8

Boys Basketball

GSHS 49 - Marengo 50

Friday, March 3

Boys Basketball

GSHS 63 - Burlington Central 53

Wednesday, March 1

Boys Basketball

GSHS 72 - St.Francis 49

Tuesday, February 21

Boys Basketball

GSHS 58 - Fenton 36

Friday, February 17

Boys Basketball

GSHS 70 - RB 76