5 Black Scientists you ABSOLUTELY Need to Know
Black History Month is an especially important time of year to honor and reflect upon the contributions that African Americans have made to society. From authors like Maya Angelou, to musicians like B.B. King and Louis Armstrong, Black Americans have continually stimulated progress in the United States, even when their actions were not appreciated due to discriminatory laws and mindsets. An often overlooked field, though it has constituted large change, is that of science. For decades, African Americans have been breaking boundaries by accomplishing the seemingly-impossible through their innovation and drive. Below will detail the stories of 5 historic and living Black Americans who have revolutionized their scientific field.
1. George Washington Carver (1860s-1943)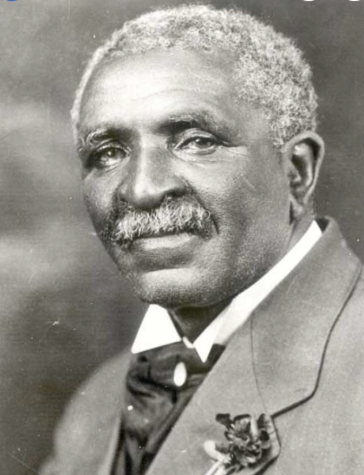 George Washington Carver was born into a slavery-ridden American south. Having grown up in a rural agricultural area, Carver was fascinated by the natural resources that grew there. After the Civil War, Carver was able to attend Iowa State University where he studied botany. With his degree and passion, he single-handedly came up with over 300 uses for the common peanut plant, which was abundant in the south. Additionally, he pioneered a future of sustainable agriculture by promoting techniques of soil restoration, such as crop rotation and permaculture. The famous Booker T. Washington invited Carver to work at his even more famous Tuskegee Institute to educate fellow African Americans. After a long and successful career in research and education, Carver donated his life savings to other universities around the country to further his research in the medicinal and practical uses of regional crops.
2. Percy Julian (1899-1975)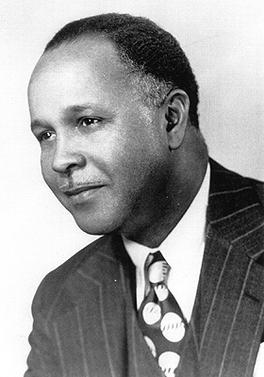 Percy Julian was born at the turn of the 20th century and felt strongly about the social reform of the era. He was born in Alabama but was later educated at Harvard University in Massachusetts. He studied chemistry and was a pioneer in the synthesis of drugs from plants to make products such as birth control and steroids. Later in his life, he was presented with many decorations such as the Spingarn medal and was inducted into the National Academy of the Sciences, the American Chemical Society and the National Inventors Hall of Fame. On top of this, he was known as a huge civil rights activist and represented the success of Black Americans.
3. Katherine Johnson (1919-2020)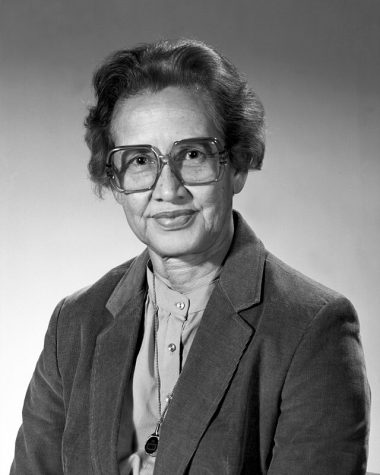 Katherine Johnson grew up having an aptitude for math. She attended West Virginia University, where she studied mathematics. After marrying and having children, she became one of the first women to work for NASA. She worked as a computer and helped with calculations on various space missions such as Freedom 7 (the first human space trip), Friendship 7, Apollo 11 and Apollo 13. At the time, her efforts and accomplishments were extremely overlooked because of her race and gender. Fortunately, she was later recognized for her achievements. President Barack Obama awarded her the Presidential Medal of Freedom and NASA named a satellite, spacecraft and research facility in her honor. Additionally, she is the star of the book and movie Hidden Figures, which brought more attention to the feats that she conquered in the world of aeronautics and space exploration.
4. Gladys West (1930-present)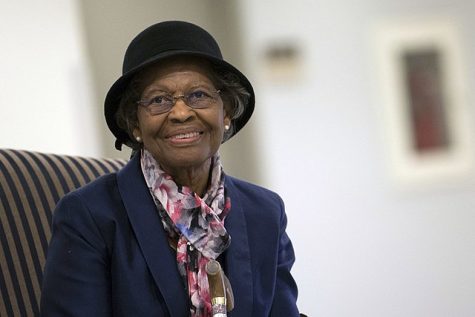 Gladys West was born and raised in Virginia during the civil rights era. She grew up in a rural family of sharecroppers but was able to find her way out by attending Virginia State University to study mathematics. After countless years of studying and receiving a Ph.D. in math, West used her expertise to invent an accurate 3D model of the Earth which was later used to create the Global Positioning System(GPS). She was employed by the Naval Surface Warfare Center and was later inducted into the United States Air Force Hall of Fame for her work with satellites 
5. Mae Carol Jemison (1956- present)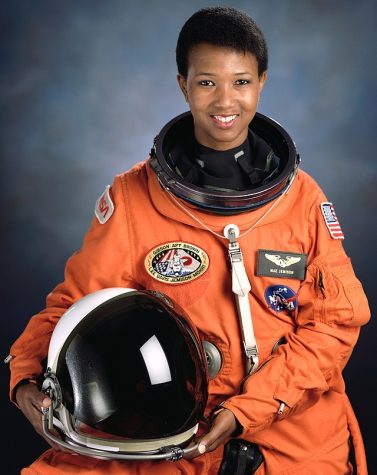 Mae Carol Jemison, who was born in Alabama but later moved to Chicago, always had a knack for space and science. The popular show Star Trek piqued her interest in space and she decided to pursue education in the subject at Stanford University at only 16 years old. She began her career as a medical doctor but later shifted her focus toward her true passion for space. On the Space Shuttle Endeavor in 1992, Jemison became the first African American woman to travel to space. After the trip, she continued to contribute to science by returning to the field of public health and education.