Books to Read Over Break
Thanksgiving Break is almost here! Spending time with a good book when you're not with friends and family is a great way to pass time. Here are some intriguing book recommendations that will make your break even better.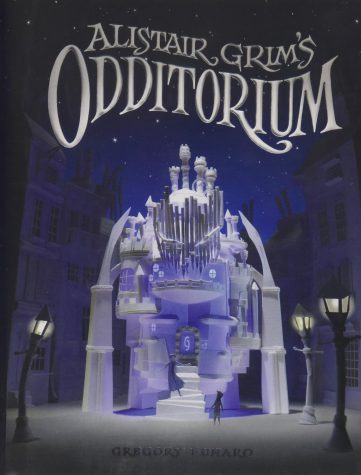 1. Alastair Grim's Odditorium (my rating: 4.5/5): Grubb has only known the life of a chimney sweep under the authority of his cruel master. Grub's journey begins when he accidentally stows away in the trunk of none other than Alastair Grim. Join Grub's adventure of discovering an enchanted world, finding the secrets of the strange Mr. Grim, and fighting to save the Odditorium. This book is perfect for fantasy and adventure lovers.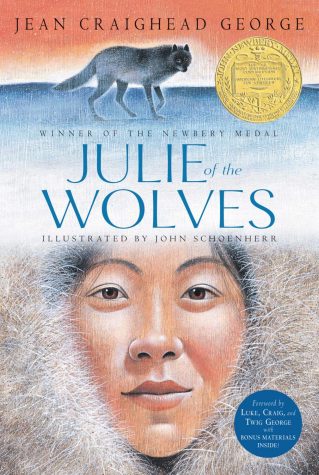 2. Julie of the Wolves (my rating: 5/5): Winner of the Newbery Medal, Julie of the Wolves is a children's book but is a complete classic that most people don't know about. The story follows Miyax (or Julie according to her San Francisco friend) from her Eskimo village to the Alaskan wilderness. She has next to nothing but slowly befriends a pack of wolves that helps her to survive. However, she must choose between living with her people or staying with the wolves who helped her survive. This is a sweet and adventurous story that will captivate anyone and everyone.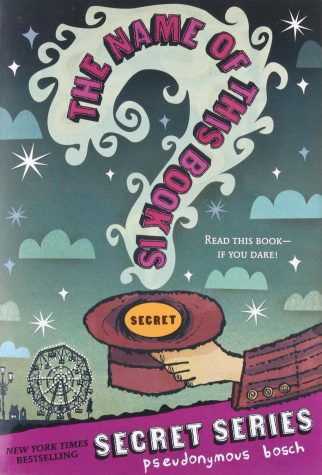 3. The Name of this Book is Secret (my rating: 5/5): This book is an adventure book, the first in a series of extremely dangerous adventures and a lot of plot twists. Cass and Max-Ernest are different from the other eleven-year-olds. Their world revolves around magic and conspiracy. Follow them as they investigate the death of the infamous magician Pietro Bergamo and entrap themselves in a whole lot of danger.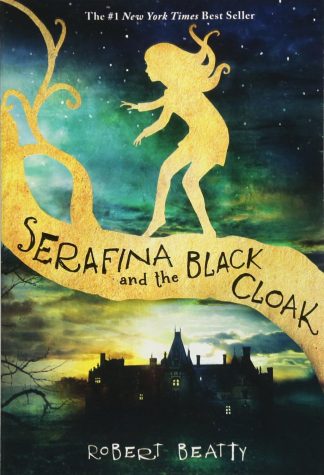 4. Serafina and the Black Cloak (my rating: 5/5): This book is also the first in a series of dark adventures and a thrilling read for all. Serafina is the official rat-catcher of the Baltimore Estate. Nobody knows about her since her father has always kept her hidden. However, everything changes when people begin to go missing and Serafina is the only witness. Follow Serafina as she uncovers the truth about these horrendous events.