A Comprehensive History of Notable African-American Olympians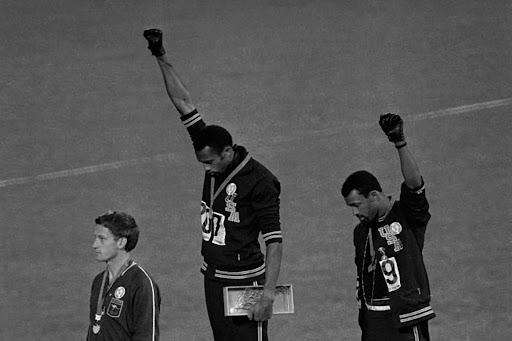 Since the premiere of the Olympics in 1896 Athens, Greece, the event has showcased international cooperation and awe-inspiring athletic ability. Several Olympians are acclaimed for more than just their excellence at sports- but also their unique ability to make history in times of turbulence, adversity, and discrimination. Here are eleven black athletes who managed to pioneer movements beyond their realms.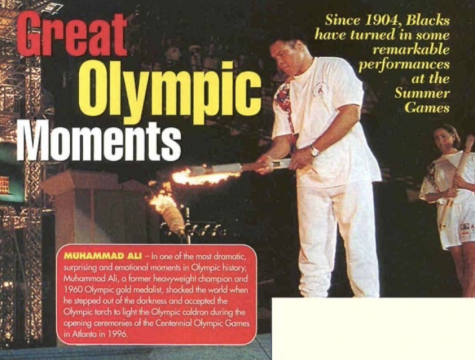 Muhammad Ali
Muhammad Ali was a heavyweight champion and professional boxer. He participated in the 1960 Olympic Games and won gold in the heavyweight boxing event. At the same time, Ali led a fulfilled life as an activist alongside his boxing successes. During his boxing career, Ali discovered the Nation of Islam, a spiritual and political support group for underprivileged minorities, including African Americans. Within this coalition, Ali fostered a sense of cultural community as an athlete. According to an article by Gale in Context entitled "Great Olympic Moments", Ali made a political statement when "refused to be drafted to fight in the Vietnam War." In this way, Ali was a "conscientious objector", or an individual who objects to serve in a war because of ethical obligations. During the schismed period of the Vietnam War, this position from an influential media figure greatly fueled the anti-Vietnam movement.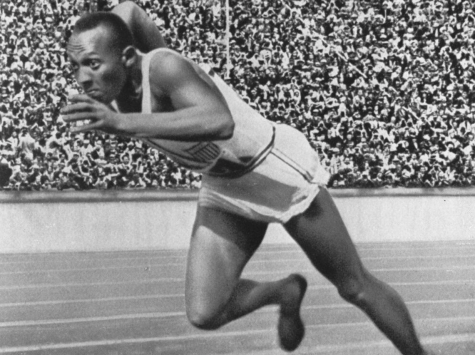 Jesse Owens
Jesse Owens' performance at the 1936 Olympic Games in Berlin, Germany transcended running and imploded the world of politics at the time. Owens earned gold medals in the 100-meter and 200-meter running events, as well as the long jump and the 400-meter relay. Owens's victories in Berlin (the international hub of racism and fascism at the time), as a black participant challenged Adolf Hitler's prejudice against races other than his ideal Aryan nation.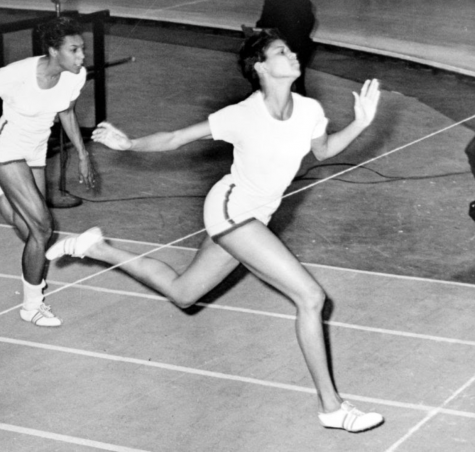 Wilma Rudolph
Wilma Rudolph is universally regarded for her victory at the 1960 Olympics in Rome when she became the very first American woman to earn three gold medals within the Olympiad. Rudolph earned gold in the 100-meter dash, the 200-dash, and the 400-meter relay. Her achievements can be depicted as even more inspiring in light of her physical hindrances as a child. At just three years old, Rudolph was overtaken by double pneumonia and scarlet fever, and according to an article by Gale in Context entitled "Wilma Unlimited", was "immobile without leg braces up until the age of eleven".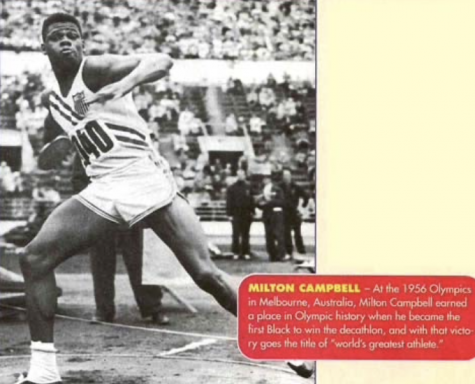 Milton Campbell
Milton Campbell accomplished international stardom at the 1956 Olympics in Melbourne, Australia. Campbell was notorious for his success in the decathlon, a composite event that comprises ten rigorous athletic tests. Often considered one of the most difficult contests available at the Olympics, Campbell became the first Black athlete to win the event. Campbell is associated with the title of "the world's greatest athlete" due to this particular feat.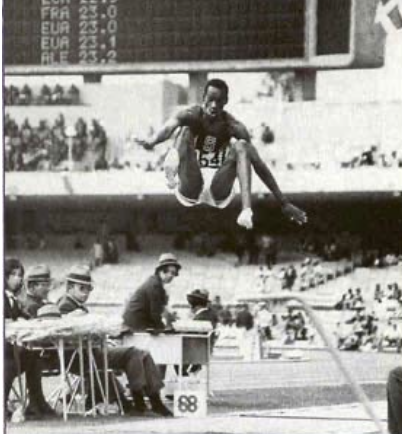 Josiah Thugwane
Josiah Thugwane allegedly won the 1996 Olympic marathon after recovering from calamitous gunshot wounds when he was "carjacked near his South African home". Thugane's win cemented him as an elite athlete and symbol of overcoming hardship. In 1996, Thugwane became the first Black South African athlete to win an Olympic gold medal.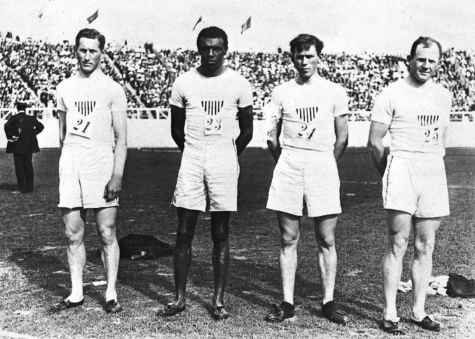 John Taylor
Four years after George Coleman Poage's encounter with racial segregation at the St. Louis Olympic games in 1904, John Taylor trailblazed a distinctive title for himself alongside a team of black Olympians. Taylor became the first African American athlete to achieve a gold medal among the U.S. men's medley relay team at the 1908 Summer Olympics.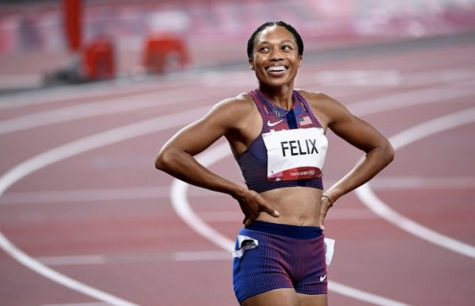 Allyson Felix
Sprinter Allyson Felix is the most decorated female gymnast of all time. The athlete, mother, and advocate for women's rights has competed in five Olympics and won ten composite medals for track and field, surpassing any other American athlete in history. Felix has created a name for herself outside of running, however. It began in 2018 when Felix officially became a mother and started to speak out on topics like racial discrimination, women's health care, and particularly maternal rights and the societal limitations placed on successful women and mothers. According to an article published by The New York Times in June entitled "Allyson Felix Knows What Really Makes the Olympics Run", the athlete used her newfound privilege as a mother to correct corruption in her own industry. In 2019, she wrote a column for The New York Times "criticizing the maternity policies of Nike, her sponsor at the time, which the company subsequently improved."
The most notable and remembered Olympians not only break records, but manage to transcend the athletic field by utilizing their global (and often international) prominence to make the world a better place. Outstanding African-American athletes rally for implementations that beneficially impact their cultural community, or protest against those that are discriminatory.