COVID-19 Booster Shots
The United States has recently encountered another wave of the coronavirus pandemic, and health officials as well as the Biden administration are searching for robust solutions. This news has been connected to the spread of a coronavirus mutation called the Delta variant. Delta is far more contagious than the original coronavirus strain and seemingly results in more severe illness. In addition to virus mutations, there is a visible increase in cases and hospitalizations in states where there are greater amounts of unvaccinated individuals.
In light of all these circumstances, integral questions remain, including how booster shots tie into case reduction and what they accomplish from a scientific perspective. Plus, is it advisable to receive one?
Administrative Dialogue
On August 16th, the Biden administration urged all adult Americans fully inoculated by the Pfizer-BioNTech or Moderna vaccines to receive a coronavirus booster shot as early as September 20th.
However, in an Oval Office meeting with Israeli Prime Minister Naftali Bennett last Friday, Biden contemplated an even quicker administration of booster vaccines in the United States. He cited Israel's observed success in taming COVID-19 cases following the country's original August 1st discharge of booster shots. Bennett governs a nation that has already implemented booster shots to just about one third of their population.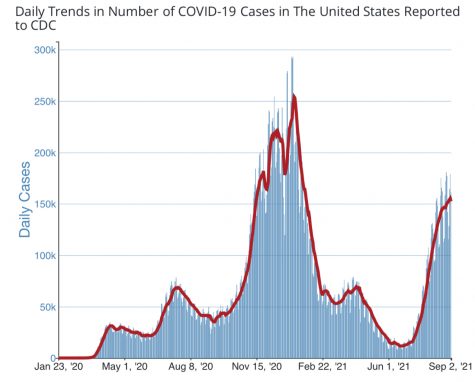 It is significant to note that in order for a booster agenda to be underway, the F.D.A must first dictate how veritable and effective booster shots are. After that, a panel of experts from the Center for Disease Control and Prevention will determine an appropriate period after the second shot for individuals to receive them. As of now, numerous federal health officials concur with the necessity of booster vaccines.
The Science Behind Boosters
According to an article published by Yale Medicine about the COVID-19 booster, its main responsibility in the body is to perpetuate immunity. Albert Shaw, a Yale Medicine infectious disease specialist, summarizes the simple definition of a booster.
"The simplest answer is that it's just another dose of a vaccine you received," Dr Shaw states. "The concept is to prolong protective immunity, particularly if there is evidence that protection is waning after a period of time."
Several people indicated their curiosity towards the need of a booster shot at all, saying that two shots of any of the vaccines on the market should effectively resist hospitalization and death as well as Delta from permeating our immune system.
"The current vaccines are still effective against the variants we are now seeing… But if the virus evolves further and there is a worse variant, the vaccine could be modified," Dr Shaw concludes.
Booster Shots vs. Third Dose Vaccinations
When speaking about health and medicine, there is a difference between the terminologies "booster shot" and "third dose". A booster is administered to individuals who have already received the entire course of a vaccine. Typically, these individuals establish a positive response to the shot, but like with any vaccine their antibodies (blood proteins in the body developed in response to a specific antigen) depreciate over a period of time. Hence, a general booster vaccine rehabilitates one's immune defense and might continue to be administered every few years, perhaps even every decade.
On the other hand, third doses of coronavirus vaccines pertain more to individuals who already responded poorly to the entire series of a vaccine. Health officials recommend that immunocompromised patients receive a third shot of the COVID-19 vaccine.
Possible Dilemmas and Controversy
So, the beneficiaries of the Pfizer-BioNTech or Moderna vaccines should seek booster shots after guidance from the F.D.A and the C.D.C about whether they are safe. But what about those other 14 million individuals inoculated by the singular-shot Johnson and Johnson vaccine?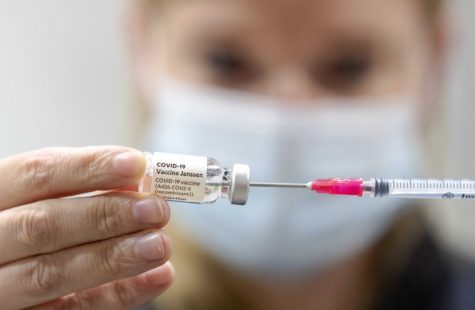 In an article published by the New York Times entitled "Why J&J Vaccine Recipients Should Also Get Booster Shots: Guest Essay", the authors contend that J&J patients should receive just as much clearance from federal health organizations about coronavirus boosters as recipients of other more prominent vaccines.
All in all, there are several gray areas and hypotheticals regarding COVID-19 booster shots. For example, is it appropriate to be demanding additional doses when numerous underprivileged nations still lack access to barebone COVID-19 medicine? Plus, are vaccine boosters just a temporary bandage to the current temperamental status of COVID in the United States?
Despite these persisting arguments, the fact still remains that we can expect more discussion surrounding coronavirus boosters in the near future.