Homecoming Week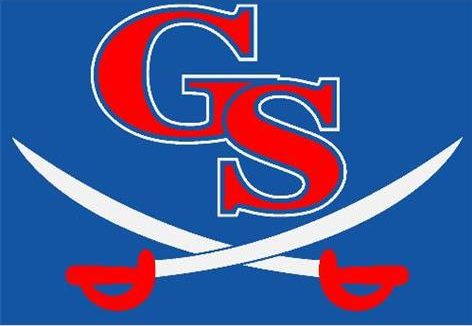 Hey Raiders! Looking to hangout with friends and have a good time? On September 24th, come to Glenbard South 2021 Homecoming celebration: A Night At the Movies. This event will be held from 7:00 p.m. to 9:00 p.m outside the main entrance of the school. Tickets will be sold for $25 at the Hub. All students will enjoy refreshments, a DJ, and plenty of snacks. Not only is there an amazing dance planned, there will also be an exciting week leading up to Homecoming.
Following tradition, the hallways will be decorated by theme for each grade on September 20th from 2:00 p.m. to 4:00 p.m. Seniors will have Pixar/animation theme, Juniors will have action theme, Sophomores will have Western theme, and Freshman will have Sci-Fi theme.
Also, what would Homecoming week be without spirit days? Monday will be color themed, Tuesday will be groutfit Day (all gray outfit day), Wednesday will be decades day, Thursday will be dress like your hallway day, and Friday will be Radier wear day. But that's not it, Raiders! There are more fun and exciting activities planned throughout the week.
Get out your calendar! Hallway decorating will be held on Monday from 2:00 p.m. to 4:00 p.m. Games night will also be held on Monday from 7:00 p.m. to 9:00 p.m. and all grades are welcome! On Wednesday there will be an evening pep rally in the stadiums at 7:00 p.m. , where students can show some Raider spirit! On Friday, there will be a Football game against Larkin. The JV game will start at 5:00 p.m. and the varsity game will begin at 7:00 p.m. Finally, after an eventful week Saturday will be the homecoming dance.