'The Vanishing Half'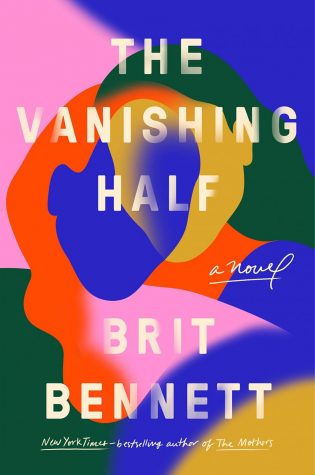 Brit Bennett's "The Vanishing Half" is an enthralling novel following the lives of twin sisters and those around them over the span of 50 years. Weaving together stories across generations, "The Vanishing Half" explores themes of race, gender and identity, ultimately creating a heartfelt and thought-provoking literary work. 
The book centers around Stella and Desiree Vignes, twins growing up in the small fictional town of Mallard, Louisiana, a place established by their great-great-great grandfather and meant exclusively for light skinned black people like himself. "In Mallard, nobody marries dark", the book states and the preeminence of these prejudices become more and more clear as the story progresses onwards.
After running away from their hometown at age sixteen, Stella and Desiree first find comfort in being far from their bigoted home. Soon, their lives are split apart as they go down drastically different paths. Years later, Desiree is living back in Mallard with her daughter after running away from a violent marriage and Stella has a lavish life with a white family who has no knowledge of her past. Living on opposite sides of the country, their lives become entangled once again when their daughters meet and discover long held truths and realizations.
Reading this book as a recommendation, I had high expectations, and "The Vanishing Half" surpassed all of them. The book not only creates seemingly tangible characters, it also allows readers to feel and empathize with each one. Through her profound descriptions of each person and their respective experiences, Bennett encompasses the complexities of relationships, people and beyond that, human rights issues.
Through this, readers are able to address civil-rights from multiple perspectives, as the characters in the story themselves advance in their understanding of civil-rights and what it means to be equal and fair. Because of this, the relevance of fighting for what is right becomes evidently apparent.
A unique aspect of the novel which makes it even more interesting to read is the way Bennett structured the storyline. The book begins with Desiree's eventful return to her hometown before exploring the twins' childhood and later, their daughters growing up. The distorted timeline gives readers insight into parts of the story which have not yet occurred, allowing them to make analyses that the characters may not yet have jumped to.
Overall, this book is a must read and should be read by everyone. "The Vanishing Half" is a gripping novel that portrays important themes of racism and identity.
About the Writer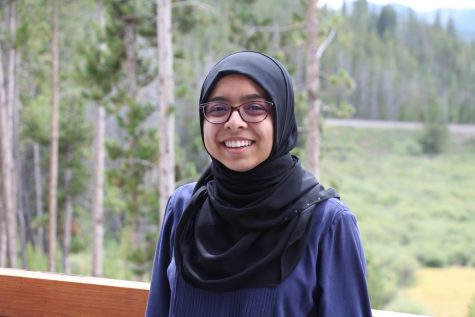 Zainab Talha, Scoop/In Depth Editor
My name is Zainab Talha. I am a junior and editor for Scoop and In Depth. In my free time, I enjoy reading and writing.