Black History Month Art Contest at Glenbard South
Black Excellence United Club has decided to hold an art contest for all students in order to honor the figures in black history as well as give students an opportunity to show off their creativity.
    Students are open to using their creative minds in any art form of their choosing to create a piece of art for an important figure in black history. Any drawings, paintings or photographs will be  perfectly acceptable art forms to depict these figures. It will be up to the students to be creative and have fun. 
Students can submit their finished art by email to Mrs. Harper at [email protected], or donate their work to the school for showing and drop it off at Door 4 by Friday, February 26th.  
Black Excellence United club members will select first, second and third place winners.  The criteria will come down to which figure of history will be chosen; the club wants to highlight those who are not frequently talked about. Submissions should contain an explanation of who the figure is and why he or she were chosen. 
A display case will display all of the submitted art.
BEU is always looking for new members and all students are welcome. 
If you have any more questions, do not hesitate to contact Mrs. Harper with the email above. 
About the Writer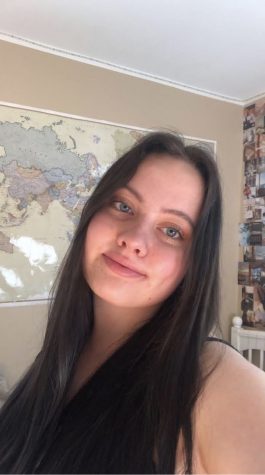 Gabby Jagelaite, Writer
I'm Gabby Jagelaite and I am a senior at Glenbard South, and a writer for bottom line. In my free time I enjoy cooking, reading, playing badminton and...