Books to read, movies to watch, things to do
2020 is over! Well…almost. With one week left to wrap up this crazy year, here are some ways to spend the last few bits of the time no one will forget.
Book to Read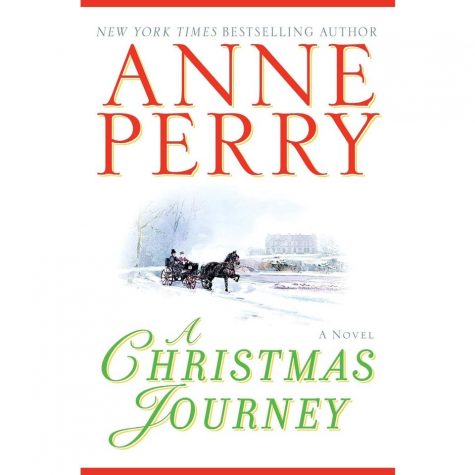 1.  A Christmas Journey: Written by Anne Perry, this book takes place in the Berkshire countryside and tells of a mysterious suicide through the eyes of a young aristrocrat, Lady Vespasia Cumming-Gould. The book unfolds as a mystery-suspense novel with Lady Vespasia putting together details and finding out that things may not be as they seem as she journeys with her friend who is accused of causing the suicide. This book is perfect for anyone who enjoys short mystery novellas.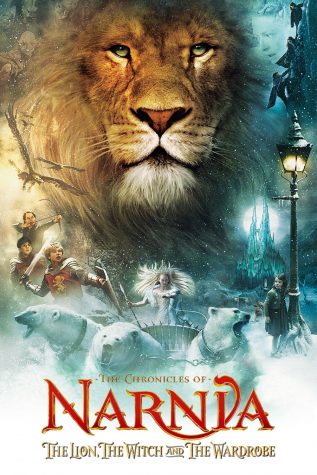 2.  The Lion, the Witch and the Wardrobe: Journey through the magical realm of Narnia in C.S. Lewis' most famous book of the seven book series, The Chronicles of Narnia. The novel begins with four English children, siblings Peter, Susan, Edmund and Lucy being relocated to their uncle's country house due to the ongoing war. The youngest, Lucy, stumbles upon a magical wardrobe which takes her to Narnia, a land of talking animals and mythical creatures ruled by the evil White Witch. Although her siblings remain incredulous at first, soon all four travel across Narnia, discovering they have a greater purpose in the land they never knew about. Whether or not you have read this before, The Lion, the Witch and the Wardrobe will remain a story readers can come back to over and over again.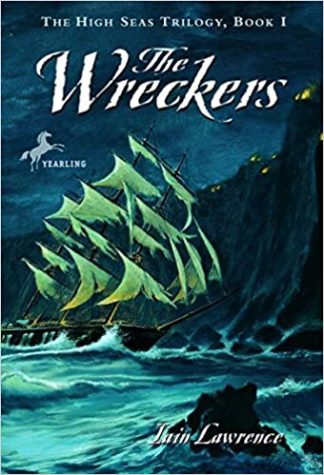 3. The Wreckers: Book lovers who have read almost everything off the shelves may find that they have not heard of a novel called The Wreckers. This story set in 1799, tells of a young boy named John Spencer. When his father's ship crashes on the coast of Cornwall and John survives, he horrifically discovers that the community living off the coast are not rescuers, but wreckers who fuel their way of life through looting the ships that crash. When John finds that his father may be alive, he must find a way to save himself and his father before things go downhill.
Movies to Watch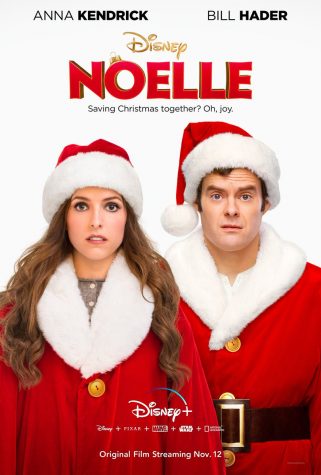 1. "Noelle": This hilarious and wholesome Christmas movie revolves around Santa Claus' daughter, Noelle, played by Anna Kendrick. Noelle's brother, Nick, played by Bill Hader, is set to become Santa, but not all too enthusiastic about it. After giving Nick some advice which prompts him to leave the North Pole without returning, Noelle sets out to find her brother and maybe herself too in the process. A heartwarming and sweet story, this family friendly film can be enjoyed by all.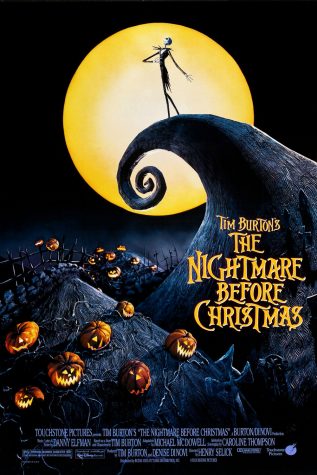 2. "The Nightmare Before Christmas": This 1993 work of art follows the adventures of Jack Skellington, Halloweentown's pumpkin king, who has grown tired of scaring others. When Jack stumbles upon Christmastown, a warm and cheerful place nothing at all like where he lives, Jack plots to kidnap Santa and bring Christmas to Halloweentown. Along the way, Jack learns a few things about himself and realizes the plan may not go as intended. Produced by Tim Burton and directed by Henry Sellick, this movie is incredible. The film is composed entirely of stop-motion animation and took three years to make. Each character and set was handcrafted, and with 110, 000 frames total, each minute of the movie took a week to make.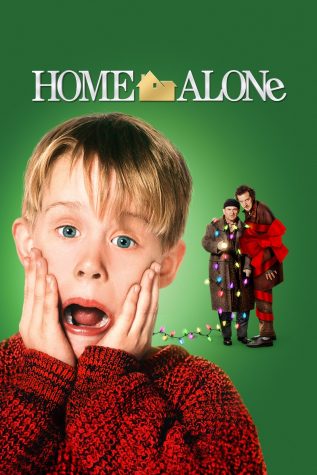 3. "Home Alone": Watch this classic film to bring back nostalgic memories! 8-year old Kevin McCallister wakes up to find that he has been left behind on a family trip. Now having the freedom any child has ever wanted, Kevin soon loses his excitement when he discovers that two thieves are set out to rob his family's house. In the end, it is up to Kevin to save his residence from the ploys of evil. Fun fact: All parts of the movie were filmed in the Chicagoland area. You can find the "Home Alone" house in Winnetka, Illinois.
Things to Do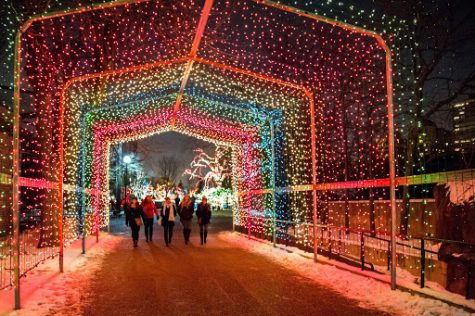 1.  Visit Lincoln Park Zoo for their annual ZooLights celebration! View the beautiful displays and take part in the seasonal activities under millions of lights. Tickets are available at a limited amount and can be bought here. Free dates are December 21 and 29.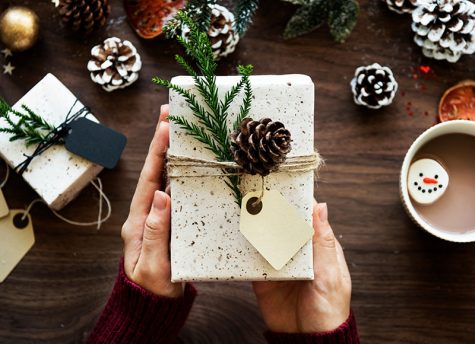 2. Have a gift exchange, or Secret Santa with a group of family or friends. Every person gives a present and receives one too. To add a little extra fun, think up creative ways to give your gift. Hiding the gift around the house for the person to pleasantly come across or cleverly hiding tickets inside the pocket of the clothing you are gifting are both ways to include the element of surprise.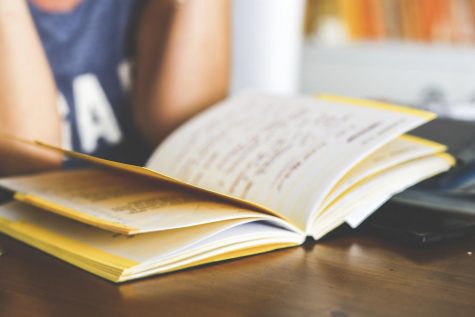 3. Get ahead. E-learning has made the school year more difficult for most. Use winter break to review anything during the year you feel uncertain about. Study for upcoming exams including the PSAT and AP tests. Do a little extra, and you may find that you will thank yourself for it later on.
About the Writer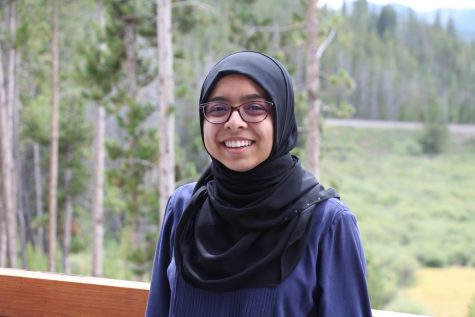 Zainab Talha, Scoop/In Depth Editor
My name is Zainab Talha. I am a junior and editor for Scoop and In Depth. In my free time, I enjoy reading and writing.