ZOOMing into your classes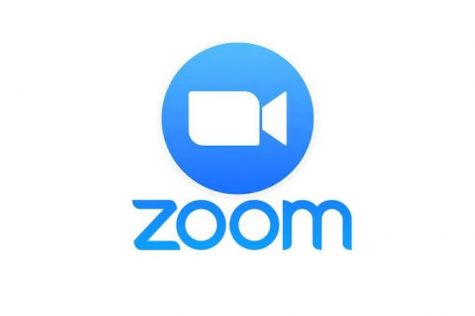 Zoom is an efficient and easy way to communicate with multiple people through a screen. As schools move forth with their e-learning, Zoom is the preferred way to live stream classes and chat with peers. 
Zoom does not require their users to make an account to join/host calls and meetings which makes it easier and faster to use. The app is oftentimes compared to the other communications app called Google Meets. Zoom is a more professional app used by educators to present their presentations and to allow students to speak at a time. 
Also, viewers/students are allowed to send messages privately or to the whole class. It is as simple as downloading the app and entering a code to join a meeting. The quick and uncomplicated app will make e-learning at school very trouble-free.