"Eurydice": A Production
If you watched Glenbard South put on "The Little Mermaid" in November, or even if you didn't, don't miss out on Eurydice this February! Where The Little Mermaid was a musical, Eurydice is a tragic and heartfelt play which retells a famous Greek myth in a new light.
The play Eurydice is about the myth of Orpheus from his wife Eurydice's perspective. The play starts out with Eurydice, played by senior Catherine Andres, marrying Orpheus, who is played by Michael Hines. After a series of events, Eurydice is transported to the Underworld where the official plot of the story begins. Here, Eurydice reunites with her father, but struggles to remember her past life with Orpheus. As the tale goes on, Eurydice must decide whether or not she will stay in the Underworld. 
"Eurydice" is a play that can be enjoyed by everyone. With a unique perspective and ingenious plot twists, it will be sure to keep viewers captivated until the end. 
Show dates are February 6th, 7th and 8th at 7:30 P.M. Tickets can be bought for $8.00 per person at https://tinyurl.com/gswinterplay or at the door.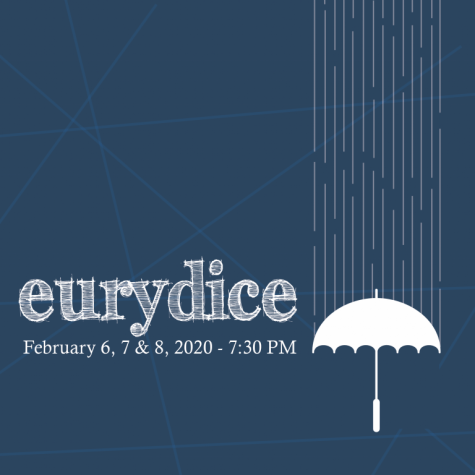 About the Writer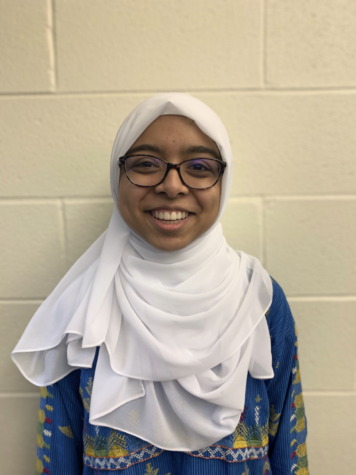 Zainab Talha, Writer
My name is Zainab. I am a freshman and a writer for the Scoop. In my free time, I enjoy reading, writing, and baking.