David's Disposable
David Dobrik is a popular YouTuber known for his vlogs and antics with a group of creators known as the Vlog Squad. Dobrik got his start on Vine, a video-sharing app, in 2013, and is now worth an estimated $7 million. Dobrik expanded his market by releasing his new app called David's Disposable on December 23rd, 2019. It quickly reached No. 1 on Apple's "Top Free Apps" chart with millions of downloads. 
As the name suggests, the app nostalgically mimics the plastic disposable cameras that had been popular in the 1990s. While the hazy, overexposed filter of the photos is not much different from what one can achieve with Instagram or VSCO, David's Disposable goes further by simulating the most inconvenient aspects of using a disposable camera. Using the app requires the user to squint at a minuscule virtual viewfinder. After the user takes the picture, he cannot see the resulting image until 9 a.m. the next day. 
Furthermore, months before the app's release, Dobrik created an Instagram page, @davidsdisposible, for his disposable camera photos. The page currently has three million followers and includes candid pictures of his famous friends and A-list celebrities such as of Chris Hemsworth and Beyonce. 
Alongside his YouTube career, Dobrik has been hosting events such as the Kids Choice Awards, recording his podcast titled Views, and interviewing with various networks including The Tonight Show with Jimmy Fallon, GQ and Architectural Digest. Overall, Dobrik's popularity has spiked in the last year and is only continuing to grow as he explores new ventures in the media industry.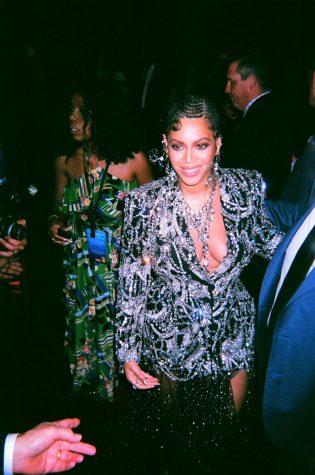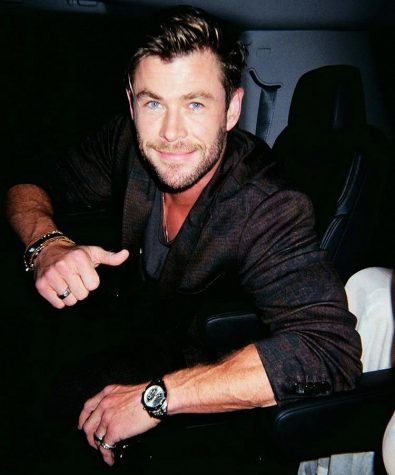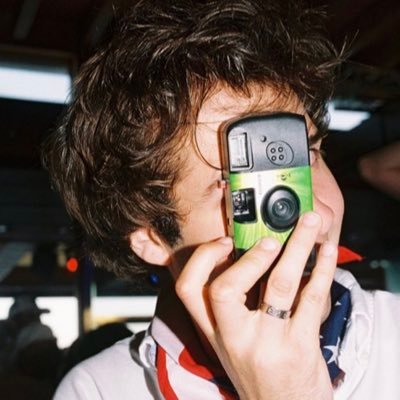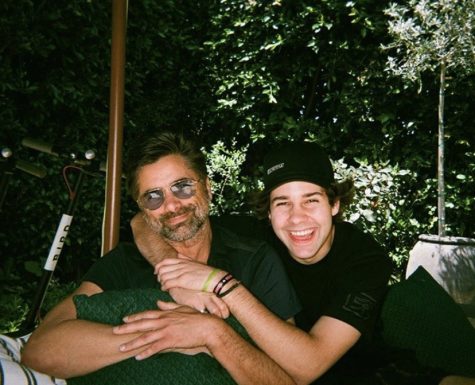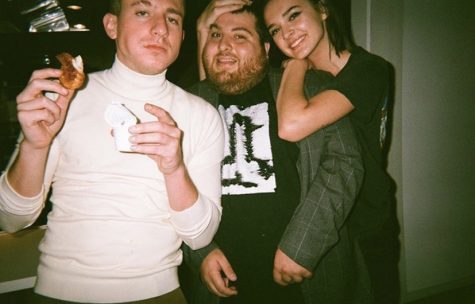 About the Writer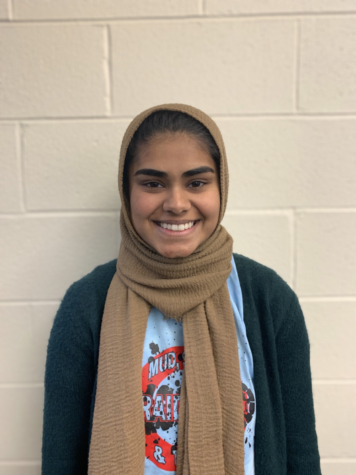 Shayan Malik, Editor
I like writing and unleashing my creativity through newspaper. Besides writing, I enjoy running cross country and track and performing for Speech/Forensics.