Bringing Figure Skating to the Glenbard Schools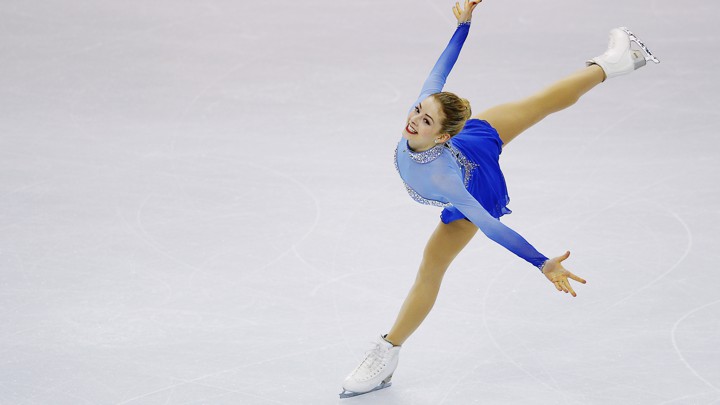 Figure skating- a sport widely appreciated throughout the world during the Winter Olympics,- has been popularized by gold medal winners, such as Kristi Yamaguchi and Michelle Kwan. So why not bring that to Glenbard South? 
Just to peak interest, Elizabeth Wessel, a long time competitive skater, had suggested a skating club. Like the Glenbard Hockey team, the club would pull from all four Glenbards. When asked what the ice skating club would consist of, Elizabeth remarked, "A skating club in high school consists of numerous individual skaters that compete in events that they train for. There are spinning, jumping and footwork events. For example, a skater may go onto the ice and complete two or three jumps for judges then wait to receive scores and placement. Skaters would compete against other high school students at competitions throughout Illinois. An in school figure skating club is not the same as synchronized skating, pairs skating, or ice dance. It is most similar to individual women or men competitions. " 
With that being said, in an effort to get this club running, it would need a sponsor as well as individuals who are already comfortable with ice skating. Wessel said, "Skaters must be able to compete in one of the divisions, so it may be difficult for the club to grow. Despite this, if one really wants to be a part of the club, they can train to compete in an event." 
So as long as everyone involved wants to be there and puts in the work, a club could be created. However, the issue comes in popularizing skating at school. Since it is more of a club, and there is no set person to act as a coach, and no way to train students who have not skated competitively or taken classes. Like the other sports Glenbard South provides, figure skating offers mental and physical health benefits and is also a great way to make friends from other Glenbards. Wessel added, "Overall, a figure skating club would be a great addition to the Glenbard District, as it would provide new experiences to the people in the club and in the schools." 
To create this club, the Glenbard schools would have to find a coach of some sort and an ice rink to practice in, and while that is a big task to uphold, the reward of the program would have been well worth it. 
About the Writer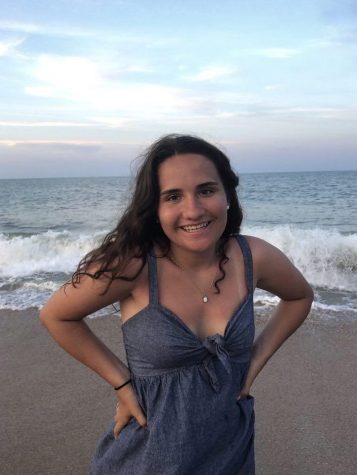 Meghan Baehl, Editor
Hi, I am Meghan Baehl and I am a senior at Glenbard South. This year I am the editor for the Independent's sports section. I am involved in costumes...