Facebook Vs Congress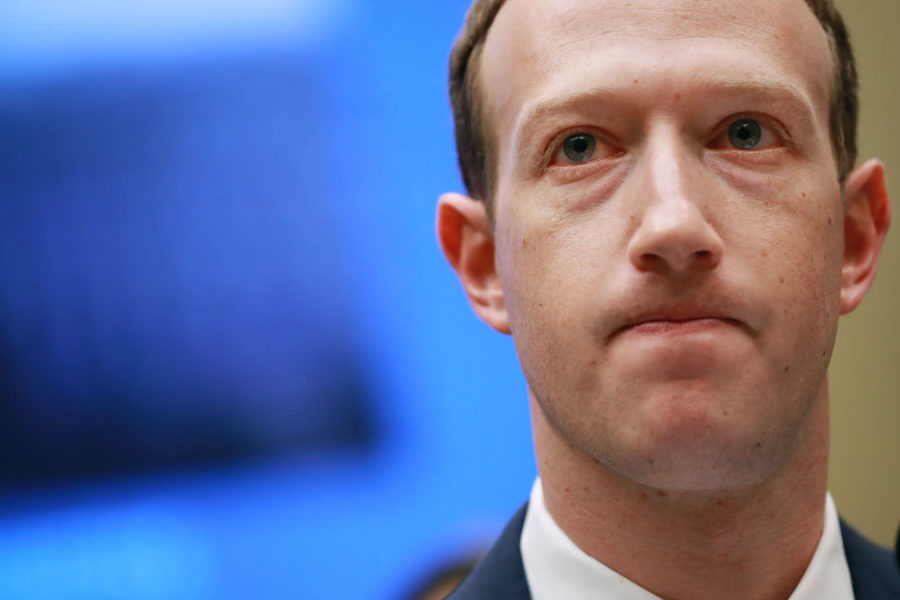 Ever since it was first created, Facebook has grown to be an extensive platform for socializing, communicating and advertising. However, there have been few regulations present to limit anyone from invading others' privacy or advertising illegitimate ideas. This is why when complaints that information had been breached and the election was meddled with came, Congress proceeded to have a hearing with the chairman and chief executive of Facebook, Mark Zuckerberg.
      Starting off, the hearing was lengthy and intensive. "Over two days, nearly one hundred lawmakers in the House and Senate interrogated Mr. Zuckerberg about the company's handling of user information," according to CNN.                
      Zuckerberg was asked almost six hundred questions, such as "whether the company should be more heavily regulated, whether it intentionally censors conservative content and how much Russians may have meddled with America's democratic process through the social network," according to CNN.       
     Around the same time, a huge scandal involving Cambridge Analytica occured, and millions of Facebook users data "had been improperly shared with a data analytics firm that worked with the Trump campaign" according to NPR.      
     In response to questions about the scandal, Zuckerberg stated, "we do have a responsibility to be able to prevent it," according to NPR, admitting it was Facebook's fault.
     Continuously, senators asked numerous questions about what changes the company would make after this scandal. As a result of the hearing, Facebook made a series of announcements that the company said would help people to take better control of their information. Facebook cut off advertisers' access to information from third-party data collectors, which "had allowed marketers to increasingly target users on the social network," according to CNN.The company also stated it would work to promote ways for people to download and review their data. 
     Congress has expected Facebook to make changes to its policies, some of which have already been put in place. Still, Facebook users should keep themselves updated and informed on how much of their account information is private versus what can be accessed by others.   
About the Contributor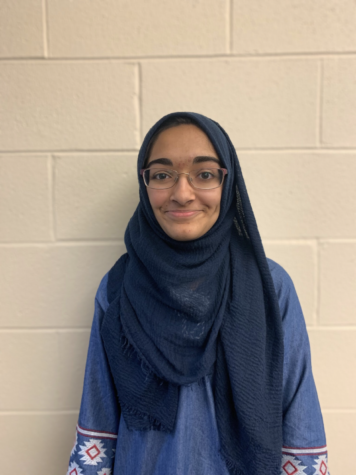 Fatima Imam, Writer
I am a senior at Glenbard South this year and a writer for the news section in the Independent. I am also involved in the yearbook club and Future Medical...