Raider rush endzone party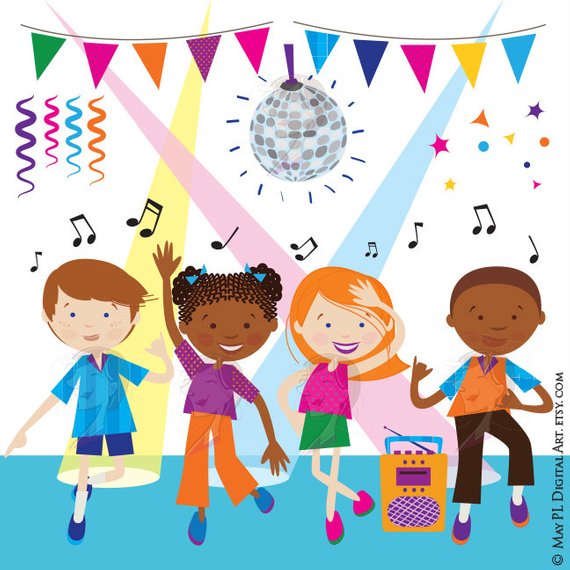 Hang on for a minute...we're trying to find some more stories you might like.
On Friday, September 13th, Link Crew will be hosting the Raider Rush Endzone Party. The event will be freshmen only and will take place right after school in the field house. The event is a time for freshmen to make new friends, meet upperclassmen, and have fun. Students will need their ids to check into the free event, which will be from 3 – 5 pm. The party will have food, games, face paint, and more!