Protests in Hong Kong
Hang on for a minute...we're trying to find some more stories you might like.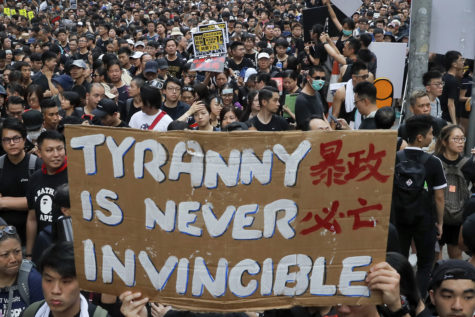 For the past few months, thousands upon thousands of Hong Kong citizens have been taking to the streets, brimming with resentment. The massive protests have been in response to a bill passed by the members of Hong Kong's government in February, known as the "Fugitive Offenders and Mutual Legal Assistance in Criminal Matters Legislation Bill 2019." Essentially, this bill would expand the range of countries where suspected criminal offenders can be sent after commiting a crime and suspects would be able to be moved on a case-by-case basis (in accordance with the decision made by the chief executive). This, notably, could allow the government to send offenders to mainland China and Taiwan, which has prompted immediate fear of China extending its influence over Hong Kong, as, in 2015, 99.9 percent of those accused in China's courts were convicted.
Recently, the bill was officially suspended by the Hong Kong government, but protestors did not stop there. "We demand that the bill be formally withdrawn now," said Alvin Yeung, a member of the region's Legislative Council and leader of the pro-democracy Civic Party (NPR). Yeung had believed that the government's refusal to suspend the bill has been indicative of worse things to come and had remained frustrated with an electoral system that has been inaccessible by a large majority of Hong Kong citizens. In response to these protests, the Hong Kong police force has gained worldwide attention for their harsh treatment of demonstrators, using tear gas, rubber bullets and what has been criticized as "wholly unnecessary force."
At this point in time, foreign intervention has been limited, other than a few words of caution to protestors. President Trump has recently encouraged Beijing to "work humanely" with Hong Kong and suggested that the Chinese President, Xi Jinping, should meet with the protestors. 
Time will tell if the protesters' demands have been met, but for now, Hong Kong citizens have shown no sign of capitulating.
About the Writer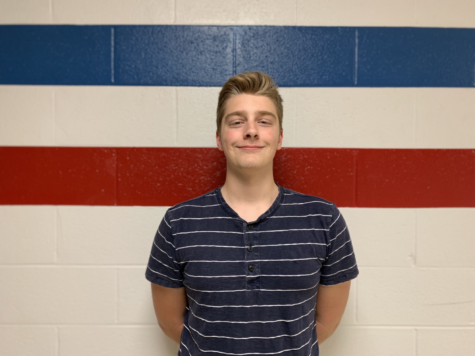 Tyler Meeks, Editor
I am a co-editor for the World News section of the 2019-20 Newspaper.