New assistant principal at South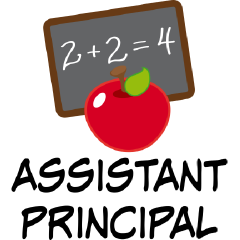 Hang on for a minute...we're trying to find some more stories you might like.
Starting for the 2019-2020 school year, Glenbard South will have a new Assistant Principal of Student Services, Jose Jaramillo. Mr Jaramillo comes with over 12 years experience as a Dean of students, as well as experience in teaching Spanish and drivers education. This change in administrative roles will be helping to foster more positive, collaborative relationships between students and staff, as well as maintain the overall learning environment at South. Welcome to Raider nation Mr Jamarillo!