Bernie Sanders 2020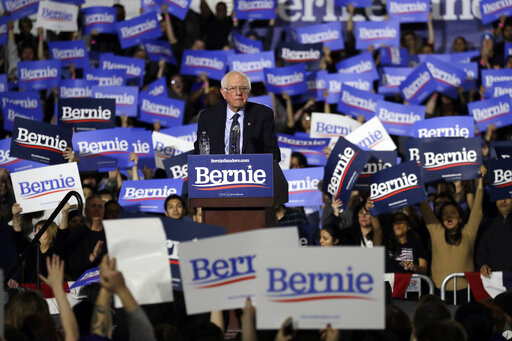 As 2019 begins, the 2020 Presidential candidates have emerged.  Senator Bernie Sanders has officially become a candidate, announcing his campaign on a Vermont radio interview.
    Previously, Sanders ran in the 2016 election, but lost the Democratic vote to Hillary Clinton. Sanders has proven to be a highly popular candidate, raising over 10 million dollars in less than a week since his candidacy announcement, according to the New York Times. Sanders has said,  "We begun the political revolution in the 2016 campaign, and now it's time to move that revolution forward, according to Buzzfeed." Sanders revolution is of change happening by participation.
   His statement has held up, Sanders has gained popularity among Generation Z and Millenials due to his ideas on free college and stricter gun control to prevent school shootings. The big question when it comes to Bernie Sanders is, are you feeling the "Bern"?