GBS Academic help centers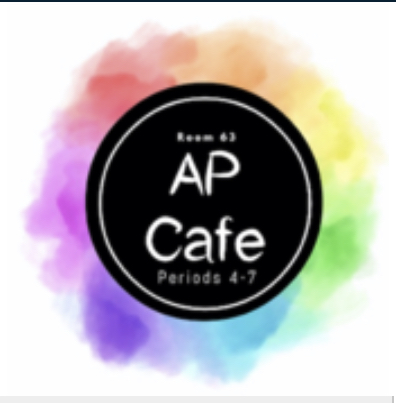 Will Coleman, News Writer
February 3, 2019
Hang on for a minute...we're trying to find some more stories you might like.
Many students have heard about Glenbard South's resource centers, such as the the AP Cafe, the Writing Center and the Math Lab; however, most students never actually seek out these learning resources. These resource centers have been very good places to get academic help if one has been struggling with a class or an assignment.
    The AP Cafe has been a great place to get help with all of your AP classes as well as work collaboratively with friends on assignments. Mrs. Wagner, the AP Cafe organizer, commented, "The AP Cafe is a warm and inviting environment for students to work on materials for their AP classes and get the resources they need."
         In addition, Mrs. Wagner has sat in on many AP classes and has been giving out information concerning the Cafe in these past few weeks.
          Likewise, the AP Cafe has been open every lunch period Monday-Friday for students taking AP Classes and has different themes for every day, including snacks on Thursdays and music on Mondays.
    Furthermore, the Writing Center, in the library, has been a resource that students can use for any writing assignment for all classes. It is open Tuesday-Friday during all lunch periods, and one can either schedule an appointment via a student request form on the Writing Center Schoology page (code: TR5RJ-8HK3T), or just drop in with any questions.
    The Math Lab, on the second floor of the tower, is also a resource center students can use to get math help at South. It is open 7:00 a.m.-2:35 p.m.,and there will be a teacher there who can either help one or find help. Organizers of the Math Lab want to encourage students to come in not only for math help, but to work on assignments together for their math classes.  Overall, Glenbard South has many academic resources for students.