Tea To Go at Tea Canal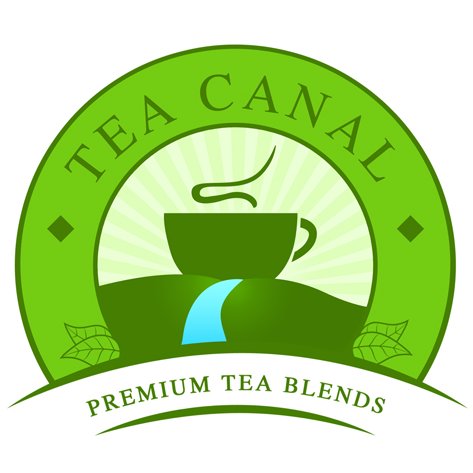 Yorktown Mall has long been a well-visited mall in the area, but with its new addition of the Tea Canal there is even one more reason to visit! The Tea Canal offers quick tea to-go for shoppers as well as a sitting area for those who desire tea party reservations.
When I arrived, the shop was brightly lit and clean. On one side, tea shelves adorned the wall from floor to ceiling. On the other wall, several types of tea pots were for sale. In the far back, tables were set up in an elegant but simple looking tea room. The tea room featured tables with black table clothes and simple artwork. In another feature, the tea room could be blocked off to create the feel of a private event. Reservations are needed to host a tea party in the Tea Canal.
When I walked in I was met by the friendly owner who introduced himself as Malek, and was very knowledgable about the variety of teas sold and was extremely willing to assist us. I was able to sample the lemongrass and earl grey teas. Both were very flavorful, full and fragrant, but the lemongrass was by far a favorite.
I also bought tea in a to go container which is perfect for carrying around the mall. There were also several bakery items for sale. I tried the pistachio macaroon and found it to be rich and delicious. The tea and bakery sweet were a perfect combination for a light snack. The price for two teas and the macaron was eleven dollars, very reasonable for the food and drink.
Overall, the Tea Canal is a fantastic place for a quick tea stop or even for a more elegant tea dining experience. Its location makes it a convenient and enjoyable place to stop in. Their teas were quality and the atmosphere was inviting. The price was reasonable for the authentic freshly brewed tea. I would gladly return.