Math Team's Season Adds Up
Math Team, coached by Mr. Haresh Harpalani, Mr. David Jodelka and Ms. Elizabeth Anderson, is an opportunity for students to compete against other schools by using their problem solving skills to complete a variety of math problems. There are many different events including Individual, Eight Person, Two Person and Calculator. Each grade level is assigned a different section of math to compete in. Freshman solve Algebra, sophomores solve Geometry, juniors solve Algebra 2 and seniors solve Pre-calculus. 
Each practice focuses on a separate event depending on which members are present. Overall the team collaborates with new people every week to learn a variety of new skills. Sometimes the upperclassmen will even introduce other members to different math concepts as a way to give them an edge for future competitions.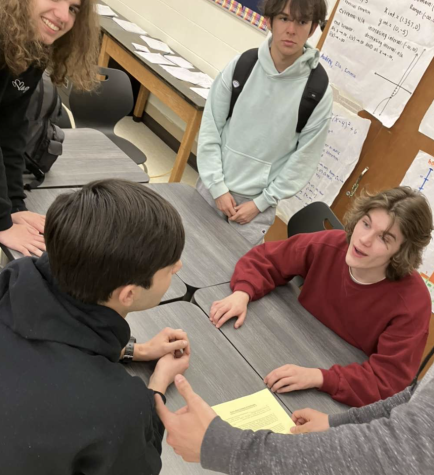 Recently, the Math Team won the Glenbard Invite, Conference and Regionals. With these wins Math Team will be going to State at Illinois State University on April 22nd. At these meets there are multiple timed competitions based on the events each team has signed up for. Yet, there is still a lot of downtime that gives the team an opportunity to get to know each other better. Here are some of the team members thoughts on going to state and the season as a whole. 
Senior Andrew Park has been part of different Math Teams for the past seven years. "My favorite part of this season has been winning," said Park. "Math Team is a lot of fun even without it, but it's so nice to see everything I've worked so hard for show itself."
Sophomore Andrew Lullo agreed with Park. "It feels really good to win all of our competitions," he said. "This year, with more work and a stronger team we have come first overall in all our competitions and first in most of the events there which has been really great to see."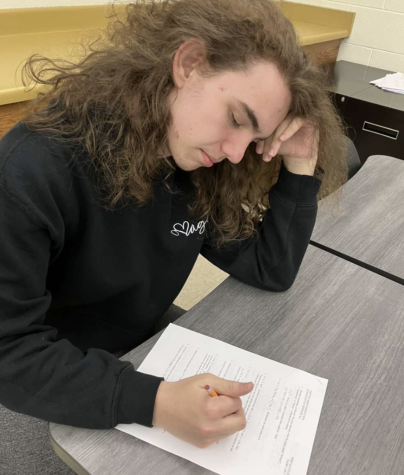 However, as Park said, Math Team is about more than just winning. When asked what the team meant to him, said senior Andrew Presley, "It's a place where I can have fun with friends and solve problems."
"Of course Math Team helps improve math and critical thinking skills, but it's also a place you can meet like-minded people who enjoy problem solving and not be made fun of for being 'too nerdy'," said Park. 
Yet, nearly every team member agrees that the number one reason to join math team is for the people you meet along the way. "Being able to hang out with friends and see our names pop up during awards is really awesome," said Lullo.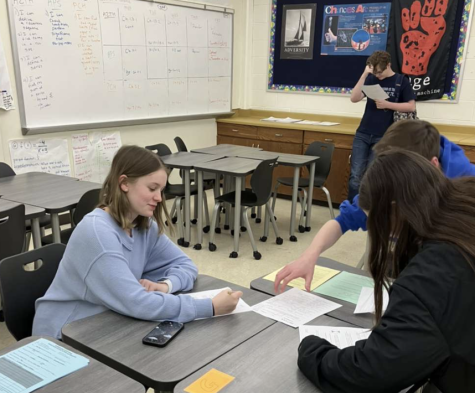 "It has a bad stigma and is really easier than you think," added Presley. "You can also have fun with friends, plus there's food."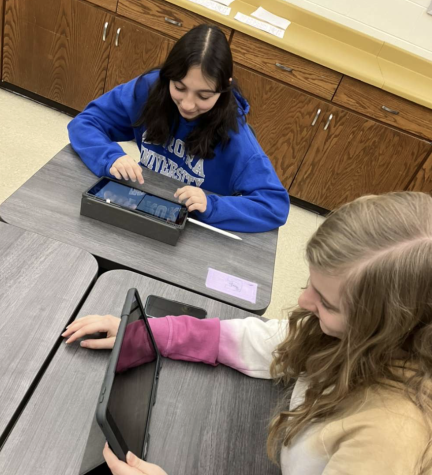 Math Team meets almost every Tuesday, Wednesday and Thursday after school in room 206. Reach out to Mr. Jodelka, Mr. Harpalani or Ms. Anderson with questions. Everyone is welcome. 
"The reason I would have someone join math team is because of the friends I've made along the way and the special way we can connect," concluded Park.