Artistry Through Film: Damien Chazelle's Filmography
Damien Chazelle is a name that reverberates around Hollywood. Chazelle is a director, producer, and screenwriter who is accredited with Whiplash, La La Land, and other notable films. His projects include stunning scores and larger-than-life stories. Chazelle began as a jazz drummer and he alludes to this period of his life in his first movie, Whiplash. 
Whiplash began as a short film that Chazelle submitted to film festivals in hopes of it getting picked up by Hollywood producers. The short still featured actor J.K. Simmons as Terence Fletcher, an abusive music teacher who breaks down his ambitious pupil, later portrayed by Miles Teller. As Chazelle hoped, the short was a triumph, and it premiered at the 2013 Sundance Festival. After investors saw the vision behind the 18 minute film, they quickly set the full length feature into motion.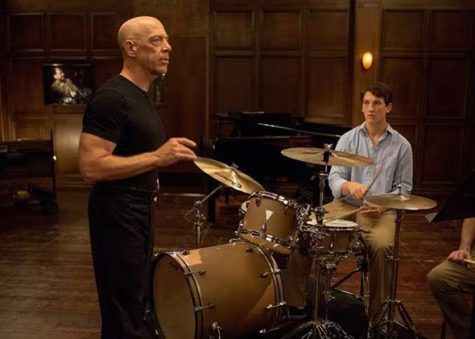 Chazelle was overjoyed that the short was becoming a full fledged film, and in an interview with That Shelf, he said "I'd always hoped it could always be a feature. It started out as a feature script. We made the short and presented the short as a way to raise the money for a feature.". 
But Chazelle was not satisfied with Whiplash, and sought to create his magnum opus, La La Land. Chazelle attested that he had created Whiplash, a lower budget film, so that he could find enough financial backers to put La La Land into production. The film is a musical starring Ryan Gosling and Emma Stone and was certainly not cheap.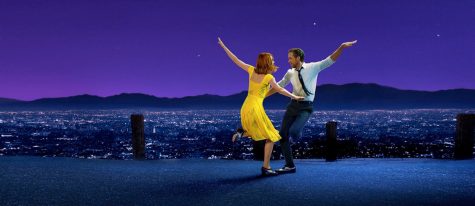 Chazelle had the idea for the movie musical when he was in Harvard film school, but knew that it was too expensive to produce an unknown filmmaker fresh out of college. La La Land proved its worth and won Chazelle an Academy Award and a Golden Globe. On top of that, Chazelle was only 32 during his wins, making him the youngest director to be awarded these honors. 
Today, Damien Chazelle continues to create stunning films full of all-star casts. His most recent movie, Babylon, starred Margot Robbie, Brad Pitt, and Tobey Maguire, and was chock full of ambitious storylines. Chazelle has built his reputation through an imaginative and colorful vision, which is prevalent in all his films. Despite the fame, Chazelle will continue to push the boundaries of film with his innovative stories and creative techniques.