Another Threat?: Possible Emerge of Resistant COVID Variant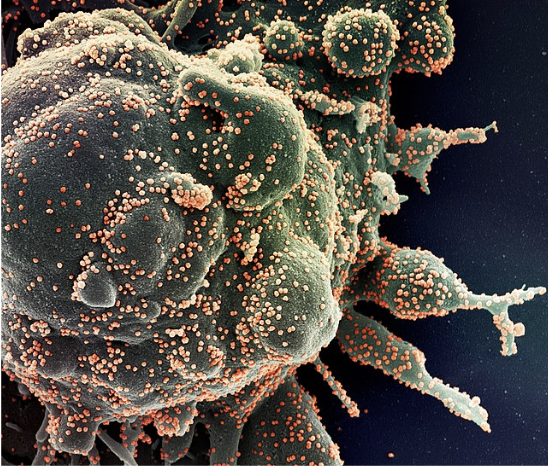 In 2020, the world was forced into a new and darker reality: countries on lockdown, economies crashing rapidly, businesses closing nationwide and people confined to their homes. The introduction of the COVID-19 virus changed life as it was once known. 
According to biospace, from late 2020 to early 2021, vaccine developments began to provide against this ravaging and destructive virus. Major pharmaceutical companies such as Pfizer and Moderna produced their own vaccines, tested them rapidly and released them for global use.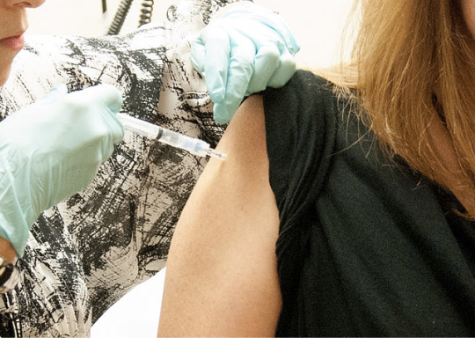 People are still affected by COVID-19, but with the improvements of vaccines and medications due to variants that surfaced, the infection rates were not as significant globally as they were at the peak of the pandemic. However, according to the CDC, the emergence of the first major COVID-19 strain back in November 2021, Omicron, has challenged the progress made in the fight against this virus. To deal with Omicron, as stated by a press release from the Illinois government, pharmaceutical companies developed bivalent or updated COVID-19 boosters that provided immunity against Omicron. 
But it was recently indicated in November 2022 by the CDC that they have found evidence of Omicron sub-variants that show resistance to the new bivalent boosters. Some percentage of COVID-19 infections can be attributed to the sub-variants. The CDC conducted an invasive study of the new variants and found that these samples were extremely mutated; this mutation made the virus much more invasive than its original strand. This invasiveness alludes to an upcoming surge in infections and spikes in hospital admissions and death rates. 
It is stated by NPR that clinical researchers are working with healthcare professionals to brace themselves for what they called a "winter surge." Pfizer, Moderna and other pharmaceutical companies are using studies and tests on these new subvariant to improve their preventative resources. According to Time, the next few weeks are going pivotal as a rapid response is needed, especially to protect the vulnerable populations of America.