The Raider Scholastic Bowl Team is aBUZZ for their upcoming season!
The Scholastic Bowl, also known as Quiz Bowl, is an activity where "groups of students compete against other groups of students in a trivia competition, " said Dr. Caicina Jones, one of the GBS Scholastic Bowl coaches.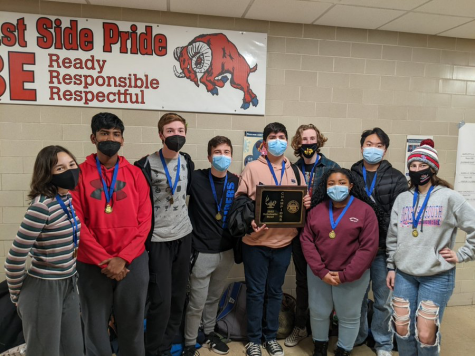 During these competitions, a variety of questions are asked. Questions are in categories ranging from current events and pop culture to subjects like literature, language, science, and mathematics. 
"The questions cover a range of topics," said Jones, "from literature and history to mythology and even pop culture."
The key to getting good at these types of questions is to, unsurprisingly, practice, practice, practice! Practice against staff or teachers. Practice against team members or friends. 
Further by researching information about the question topics, A strategy that the Scholastic bowl team uses, to specialize in certain topics that members are interested in. If everyone on the team specializes in different areas of questions the team will become stronger as a whole.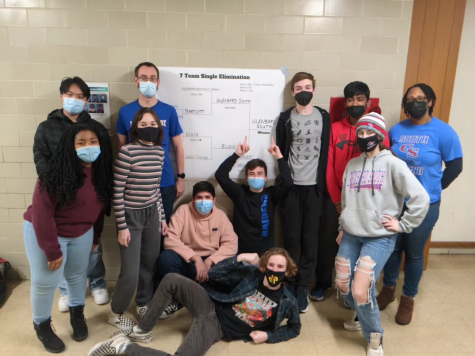 Jones elaborated that, "They make lists of keywords, names, terms, dates related to that topic. When the question comes up and they hear those keywords, they associate them with the answer." Jones added that "it's less about 'I need to know all the things about all the things' and [more about] being strategic."
Scholastic Bowl meets every week on Fridays from the end of the school day to 4:30. Their practices start in mid to late September and they can last to the end of the year. To join the Scholastic Bowl just show up. They meet in the AP cafe, room 107. The Scholastic Bowl team is always welcoming new teammates. Jones said that for more information students can, "come and see me or Mr. Douglas or they can email me or Mr. Douglas." 
Dr. Jones' email is: [email protected]
Mr. Douglas' email is: [email protected]