Highlights From the Venice Film Festival
 The 2022 Venice Film Festival unveiled in a two-week wildfire of celebrity melodrama, showcasing a variety of new films ranging from psychological thriller "Don't Worry Darling", Marilyn Monroe biopic "Blonde" and dark romance "Bones and All".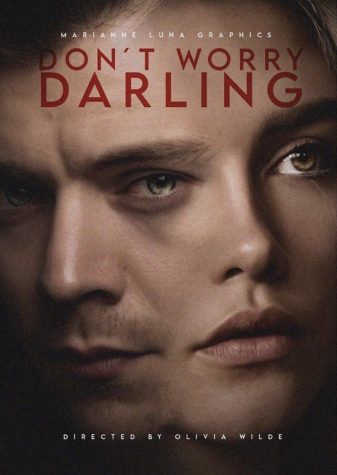 A New York Times article described Olivia Wilde's "Don't Worry Darling", which was displayed at the festival as, "one of the hottest projects Hollywood had seen in years". The article continued to harshly portray director Wilde as, "self-immolating on the publicity trail", which is reflective in the mercilessly mediocre 36% the film earned in critic reviews on Rotten Tomatoes. The film is centered around a suspiciously utopian 1950's community with a star-studded cast including icon Florence Pugh and pop-star Harry Styles.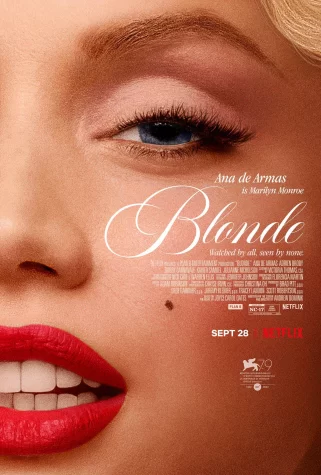 Director Andrew Dominik's "Blonde" was also regarded with criticism, as an article by Roger Ebert professes that the film "abuses and exploits Marilyn Monroe all over again, the way so many men did over the cultural icon's tragic, too-short life". The film, starring powerful actress Ana de Armas, intensely devours the calamitous and glamorized life of Monroe. Overall, the film was rated a decent 6.6/10 on IMDb and 65%º on Rotten Tomatoes.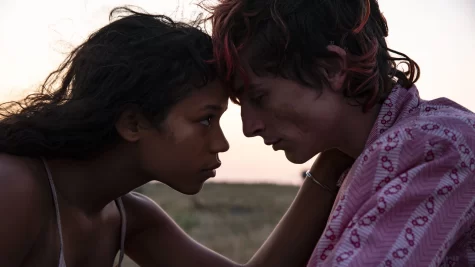 In a review by The Guardian, Luca Guadagnino's "Bones and All" was summarized as a, "blood-soaked parable of poverty and rebellion". The film is an American romance with gruesome undertones, starring accomplished actress Taylor Russell and legend Timothée Chalamet. The film was well received with a Rotten Tomatoes rating of 89%.
The Venice Film Festival previews an array of alluring, dramatic new films with nuanced direction and intriguing narratives. Those passionate about film or storytelling should definitely indulge in viewing the upcoming projects featured in the festival.