Yearbook

In the past few weeks, the world has been taken over by the Coronavirus. Countries have closed their borders, economies are falling and everyone has elected to stay indoors, participating in social distancing to flatten the curve. 
      Despite Glenbard South closing down as directed by JB Pritzker, the Yearbook Club has been working tirelessly in order to finish their pages and complete this year's yearbook. In place of taking photos during school hours, Yearbook asked students to submit photos of precious club or sport activities and to answer survey questions on Schoology. The Yearbook Club also placed explanations about how the Coronavirus had affected their ability to complete pages. Yearbook also took advantage of the peculiar situation, creating several pages which featured photos and text about how students were coping with the school closure and being stuck at home. The club is determined to finish the yearbook so that all students can have a solid memorial of this bizzare school year. 
About the Writer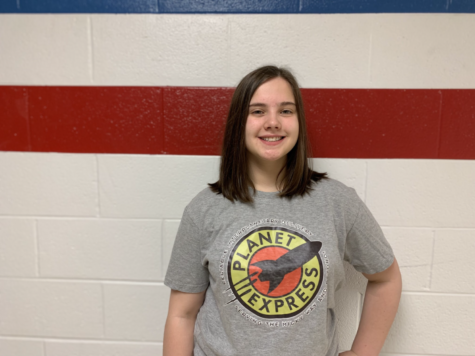 Olivia Kempfe, Writer
I'm a writer for nation. I enjoy writing for the newspaper and participating in school activities.