Coping with quarantine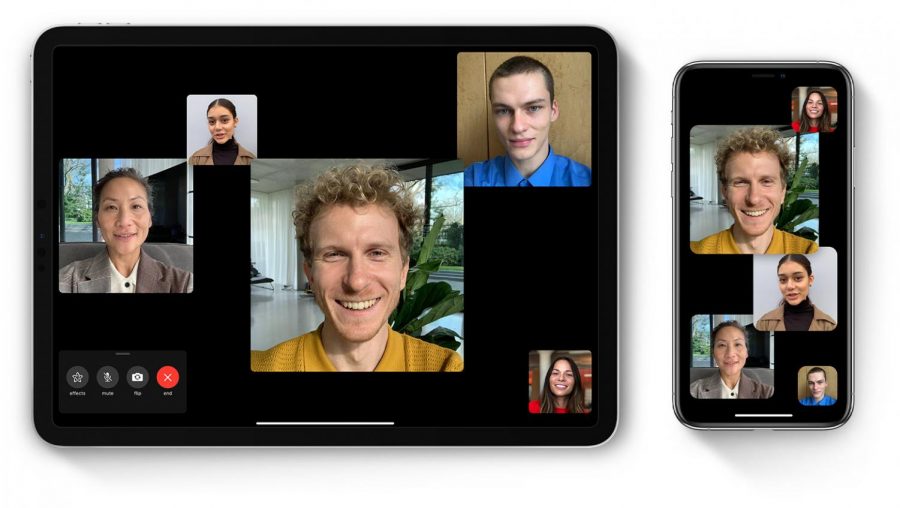 Everyone understands how to wash his hands, sanitize surfaces and follow social distancing measures to protect physical health during the ongoing COVID-19 pandemic–but what about mental health? 
While the idea of separating oneself from society during a quarantine can certainly be frightening and difficult, taking care of one's mental health is essential. Here are a few tips on how to do that:
First, try to stay connected. Whether one is an extrovert or introvert, humans are a social species and connecting with friends and family has positive outcomes on one's well-being. Whether this is via text or video chat, staying connected keeps the mind centered. In particular, it is beneficial to share how one feels. For instance, there is research from Raidió Teilifís Éireann (RTÉ), a national public service media of Ireland, to support that sharing concerns with trusted others have significant psychological benefits.
Of course, it is also important to stay occupied. Quarantining indicates that one is stuck at home–so find something to do at home! Verywell Mind suggests cleaning, arts and crafts, journaling, playing new games, listening to music or watching shows. In fact, Netflix tops most people's list for favorite ways to pass the time while under quarantine. On this binge-watching platform, people can find thousands of their favorite TV shows and movies to watch. 
In addition, establishing a routine is also important. Try to get up around the same time every day. Some people head straight to the kitchen, while others do some yoga, pilates or meditation to get the morning started. Whatever it is, try to change out of the pajamas and make a to-do list of all the things to achieve each day to create a sense of normality and productivity.
Most importantly, it is ideal to stay informed, but not overwhelmed. RTÉ actually mentions that consuming too much media in a crisis situation is associated with high levels of stress. Those who also rely on social media sources such as Twitter have recorded increased degrees of stress and anxiety than those who have depended on traditional media sources for their news updates. As a result, try to restrict the consumption of social media news and turn to traditional national media with trustworthy medical decision-makers when accessing news. These can include sources like the Centers for Disease Control and Prevention (CDC), World Health Organization (WHO) and local health departments.
After all, quarantining does not have to involve fear and anxiety. It is not always simple, but coping with the disruption in one's normal routine is crucial. Dealing with this stress will make individuals, the people they care about and the community stronger.
About the Writer
Mint Sungvornyothin, Editor
Hi. I'm Mint, and I'm a senior as well as the editor of bottom line for the Independent. I enjoy traveling to new places and playing with my cat.