TikTok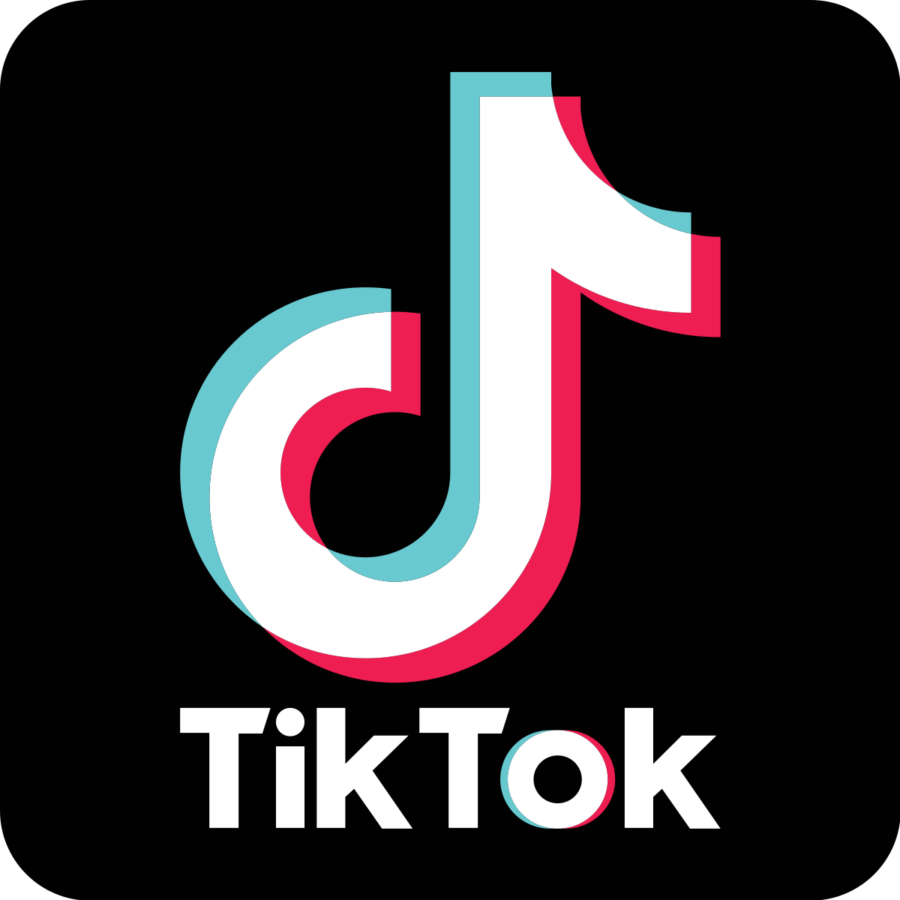 TikTok has become one of the fastest growing apps in today's market of technology. Just last year, TikTok was named one of the most downloaded mobile apps for Apple and Android devices in the US and Europe according to imd.org. 
TikTok is a video sharing platform, similar to the previously shut down, Vine. Videos on this app can last for 15 seconds, and they are based on various themes: music, cooking, travel, dance, fashion, etc. Users of the app can create short videos, use simple tools to add music or special effects and upload them on the site for others to like, comment and share them. 
This app also contains a feature that allows users to duet videos with other creators. Users have used this function to mimic and present popular creators' dance moves and post their reactions to videos. 
Some of the major appeals of TikTok are the trendy dances and songs associated with the app. For example, some of the latest dance trends are the "Clock Woah" and "The Git Up" which require a copious amount of practice to learn. The Clock Woah is a dance where teens simulate a clock motion with their arms. Similarly, Git Up dance challenges requires adolescents to follow a set of steps that go along with the song "The Git Up" by Blanco Brown. Additionally, "TikTok songs" are characterized as songs that are used in popular TikTok videos. (Click these links to view examples of the dances: The Clock Woah The Git Up )
In all, TikTok is a fast growing social media application that allows users to create and share videos with their friends. As manufacturers of this app keep updating and advancing their features, the future of TikTok is very promising.
About the Writer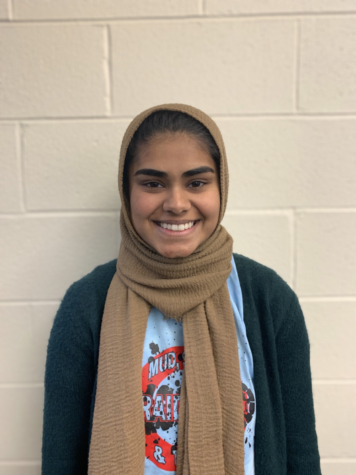 Shayan Malik, Editor
I like writing and unleashing my creativity through newspaper. Besides writing, I enjoy running cross country and track and performing for Speech/Forensics.