Homework help
As second semester begins, more clubs are being created here at South.
Homework Club is now up and running. Mrs. Pero, the sponsor, runs it after school on Tuesdays, Wednesdays and Thursdays.
Everyone is welcome to come after school until 3 p.m. to work on homework, assignments or just for extra help.
The first meeting was on Tuesday, January 22. Students will meet in the PDC part of the library and will have the opportunity to meet with teachers from each subject.
This is a great tool for students to take advantage of, especially if they are confused or require extra help.
About the Writer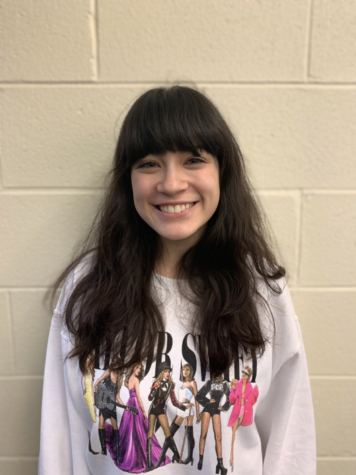 Anna Novy, Editor
I'm Anna Novy and I'm the editor of Nation. I have two brothers and a dog named Maera.