Tweeting up a storm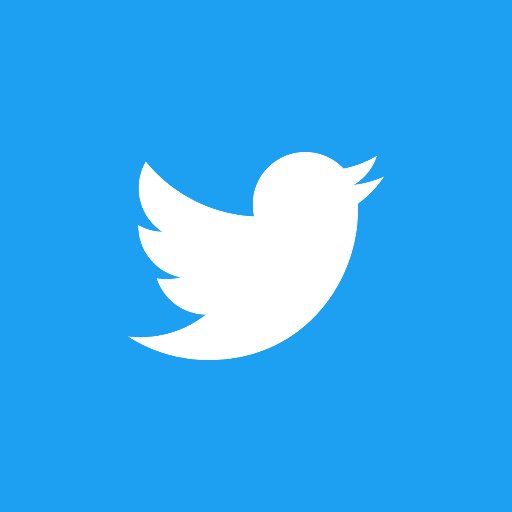 Hang on for a minute...we're trying to find some more stories you might like.
Twitter has been in the social media department for a long time. It has helped the school with updating students and faculty members with important information such as updated schedules, if school closes, as well as extra-curricular activity  information.
Founded in March 2010, but publicly released in July 2010, Twitter, an online news and social networking service has users from the age of 12-35. Twitter currently has 317 million users and its headquarters is located in San Francisco, California. Twitter got started when Jack Dorsey, Noah Glass, Biz Stone and Evan Williams created an SMS(short message service, texting for example) that would allow the user to communicate with a small group of people.
Twitter has its ups and downs, but overall it has proven to be a great way to communicate information with students. Students can also interact with other students, create accounts for school and many other things. Teachers can also use Twitter to send out upcoming test dates or assignments.