Underdog Instagram causes an uprise against Facebook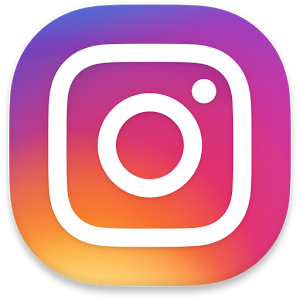 Hang on for a minute...we're trying to find some more stories you might like.
Instagram has become a serious competitor with Facebook in the most recent years. This picture posting social media web grew by 400 million people in 2015 alone. Most teens and adults engaged in this social media web. Businesses also have moved to use Instagram to their advantage to maximize profit. For example, "Quick Sprout" shared that Neil Patel generated $332,640 in profit over the last three months is an example of why corporations moved to Instagram.
According to a study done with Social Times, Instagram has been the second most leading social network. Instagram has been the underdog social media network since it was created after Facebook in the early 2000's. Although Instagram was created after Facebook, the numbers are increasing 5% quicker over the same amount of time.
Although Instagram has been second most used, Sprout Social believes most of Instagram's users have been teens and younger adults, compared to Facebook which has been used by a large population of adults. However, there has been an increase in adult users, and the number of users on instagram as a whole is expected to increase in the upcoming years. Although, many adult users, it will be expected that teens will choose to get Instagram like their peers around them. The expected up rise in Instagram users is expected to increase by 50% by 2019.
However, most teens prefer Instagram. Considering the success of the app, there has been a large number of corporations like Victoria's Secret and Mercedes Benz that will choose to advertise more on Instagram. Therefore, the average likes on Facebook is 2,078 compared to likes on Instagram which have reached 283,030.
These significant differences between Facebook and Instagram make it easy to believe that Instagram will no longer be the underdog. Soon Instagram will over populate Facebook with the developing teens increase.