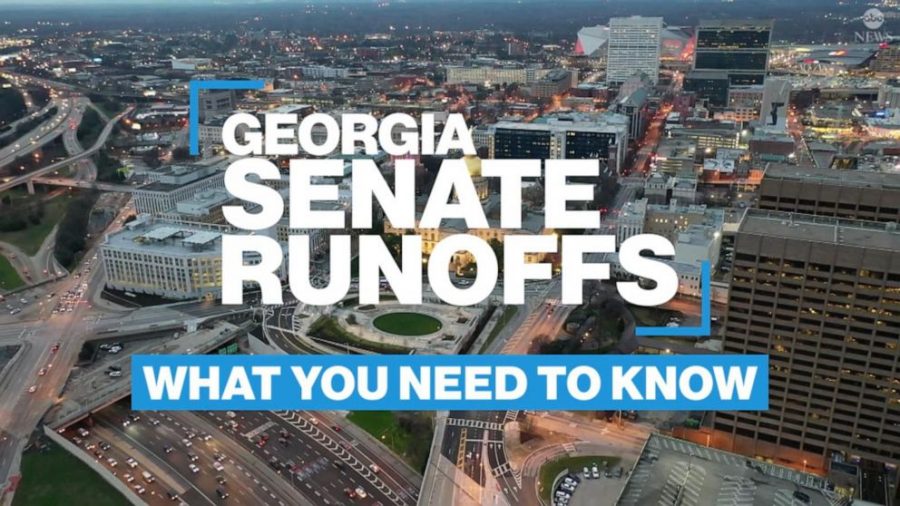 January 6th marked the day when the results of Georgia's senate elections were cemented in favor of democratic candidates Jon Ossoff and Raphael Warnock. The collaborative rush to Georgian polls all began after the November election when it was determined that the state of Georgia would be the deciding factor for a Democratic majority in the US Senate.
A large turnout among liberals, black voters and immigrants, as well as the changing preferences of suburban voters, all proved to be auspicious for a Democratic victory. For the first time in six years Democrats will obtain Senate leverage. They will control both legislation and nominations brought to the floor.
In terms of Ossoff's campaign, this was not the 33 year old's first time vying for a government position. During President Trump's tenure in 2017, he ran for a House seat but lost. A part of Ossoff's appeal as a candidate was his experience within disadvantaged communities. Being of Jewish descent and the son of an immigrant, these labels drew him closer to the minority groups that he was determined to help, and his victory makes them hopeful that powerful reform is to come.
According to an article published by the New York Times, some aspirations of Ossoff's campaign included "financial relief to the people, a more robust response to COVID-19, and expansion of Medicaid under the Affordable Care Act (ACA)."
In his acceptance address after the results on January 6th, Ossoff mentioned that his chief principles would be health, jobs, and justice- to "invest in economic recovery despite wealth." He made it a point to establish equality among all communities in Georgia, and equal justice for all.
In similar news, roughly twelve hours before Ossoff's 47,000 vote win over David Perdue, candidate Raphael Warnock unseated Senator Kelly Loeffler. A momentous shift in history, this made him the first black democrat elected to the Senate from the south. Warnock has been the senior pastor of Ebenezer Baptist Church in Atlanta where Martin Luther King Jr. formerly served. This win, Warnock respectfully declared in his acceptance address, will hopefully overturn the rather invidious behavior of Southerners which "sought to divide people" especially on the basis of color.
Warnock stated "May my story be an inspiration to some young person who is trying to grasp/grab hold to the American dream. Because this is America; the 82 year old hands that used to pick somebody else's cotton went to the polls and picked her youngest son to be a United States Senator."
In terms of his values, Warnock already had lots of experience "speaking from the pulpit" regarding issues like police brutality and voter suppression. Along with Ossoff, Reverend Warnock expressed support for abortion rights and a drive to enforce stricter gun control legislation.
Warnock's values have an overwhelming theme of union rather than division, which have been particularly evident in his support towards pro-LGBTQ policies. According to an article published by NBC News, both Ossoff and Warnock support the Equality Act- "legislation that would modify civil rights safeguards to include some against discrimination based on sexual orientation and gender in employment, housing, public accommodations, jury service, education, federal programs, and obtaining credit."
After the projections were disclosed on Tuesday, January 5th that both democratic candidates were prone to victory, Atlantan Ian Webb made this statement- "I am excited to have two senators representing Georgia who believe that love is love, trans rights are human rights, and that everyone is equal under the law and the constitution."
After the unprecedented Senate elections and four years of President Trump's term, both Ossoff and Warnock have big plans in accordance with reform and rehabilitation in the state of Georgia. To read even more about their goals and what to expect from each candidate's term, visit each of their personal websites below: