Lack of success in "Senior Success Week"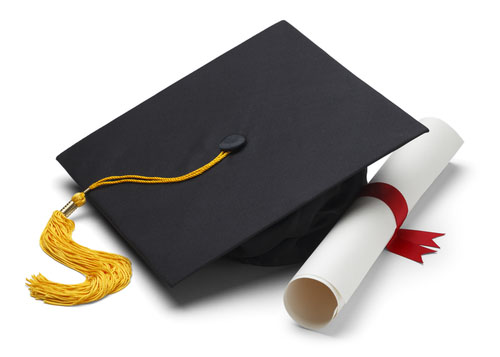 Hang on for a minute...we're trying to find some more stories you might like.
    A significant part of senior year in high school revolves around applying to college. With the emphasis placed on the application process, schools are expected to be responsible for informing students and guiding them in the right direction. That being said, what is the proper way to do that?
  Recently, Glenbard South changed its Choices Program-the counselor curriculum applied to the district. They've implemented a new program titled "Senior Success Week," a week-long event meant to guide seniors in the college application process and inform them about life after high school. While the idea may seem beneficial, many were opposed to the program itself and felt its redundancy only took away from their high school experience.
    In the past, informational sessions pertaining to a specific academic/educational topic were held in a specified academic class, usually taking up the entirety of the period, but only lasting one day. This year, "Senior Success Week" was introduced as a replacement to the old system.
     The program spanned out over the course of five days and took up half of each lunch period. On Monday, students met in large groups in the little theater and were given an overview of the rest of the week. For the following days, students were expected to meet in smaller groups based on who their counselor was. Tuesday was dedicated to explaining how to fill out college applications, while on Wednesday, seniors were given demonstrations on requesting transcripts and navigating Naviance for any college needs. Thursday specifically pertained to discussing paying for college and how students could obtain financial aid. On Friday, seniors met back in large groups in the Little Theater and had a speaker from the Illinois Student Assistance Commission, ISAC, talk about FAFSA, the most commonly used form for determining eligibility for financial aid. Attendance was required with mandatory ID checks and attendance forms implemented.
   Holistically, "Senior Success Week" proved itself to be a fairly efficient form of demonstrating and distributing the senior-related information. Ms. Frodyma, a guidance counselor at Glenbard South, stated that the decision to change the old system was mainly based off managing students' time the best. Holding the program during lunch periods and over the course of multiple days prevented students from losing valuable time in their core classes from education. Additionally, the multiple days gave students the time to organize and process their thoughts and allowed students to come forward with any questions they thought of after their session.
    Some seniors enjoyed the opportunity to talk directly with her counselor, rather than needing to seek them out on their own time. "Senior Success Week" was deemed a decent method for presenting information and dividing up the content for easy comprehension.
    On the other hand, many students felt angered by the new program with opposition to the idea entirely growing. Regardless of format and organization, seniors felt that the information presented was insignificant and not in any way beneficial. Other seniors at Glenbard South felt that although the information related to college, it was not presented in a useful way. Much of what was said was common knowledge to them but the information went no further than that.
     Yet, some students felt that the program lacked diversity in options, solely focusing on those planning on attending college. A few seniors at Glenbard South planned on gathering information about the military and trade schools. For those that feel that the college path will not be right for them, disappointment grew from the lack of discussion of other options following graduating from high school. Lastly and most infuriating for students was the fact that the program took time from students' lunch periods. While no class time is being taken away from students, time is being taken away from the only official break that high schoolers are given throughout the school year. Time that could be used to do homework, get extra help or simply de-stress, was used for seemingly improving the school's reputation. Despite Glenbard South's apparent reformation of the counselor curriculum, "Senior Success Week" did not fulfill its job by not addressing the majority of students' individual needs.
   "Senior Success Week" is now planned on being held yearly, requiring an annual five-day sacrifice from every single student. While it intended to inform soon-to-be graduates of high school about their options and ease the graduation process, a program lacking in substance cannot be allowed to sustain in the school setting. A common effect of the new program was anger in seniors, only contributing to further doubt in the school and college approach by the students that are meant to receive the benefits.

About the Writer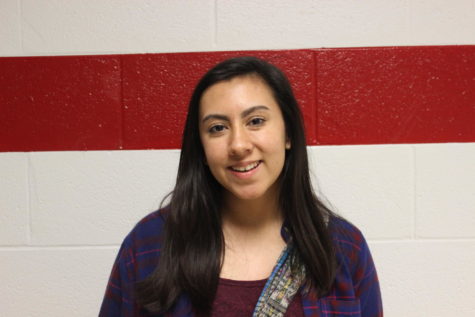 Natalia Santis, Editor
Natalia is a junior at Glenbard South and an editor for The Independent. In addition to her work on the newspaper staff, Natalia is a member of forensics...