Interest for anime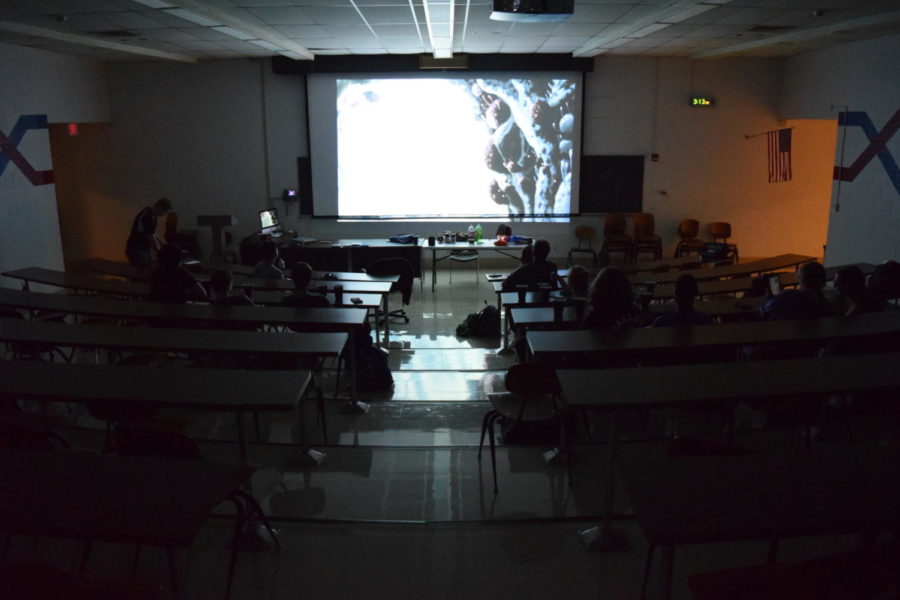 Do you enjoy Japanese animation and literature? Anime dabbles in three main parts of Japanese culture: animation, literature and sometimes food. Anime club currently has 18 members and always welcomes more interested people. Join Anime club to watch Anime movies, talk about mangas and discuss different Japanese cuisine.
The club leaders are currently seniors Sebastian Reyes, Benjamin Coleman, April Wells and junior Taya Roulette.
A typical meeting for Anime club starts with time to talk with friends and share anything new related to Japan to the club. Then the club discusses upcoming events and fundraisers and how to prepare for them. Next, the club votes on what Anime it would like to watch. For the next few meetings, the members will watch the Anime they decided on.
Anime club focuses on gaining interest in the different animations and will typically only watch about two episodes for each series.
To join, one may simply just come to one of the meetings. Mr. Younglove, the club sponsor, stated,  "We are constantly getting new members and our club is very friendly towards new prospects."
Anime club meets most Fridays after school in Room 304.
If you need more information, you can email Mr. Younglove in first class.
About the Contributors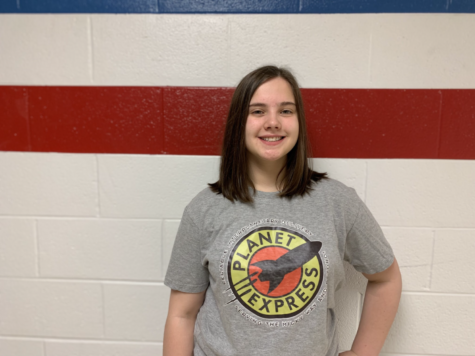 Olivia Kempfe, Writer
I'm a writer for nation. I enjoy writing for the newspaper and participating in school activities.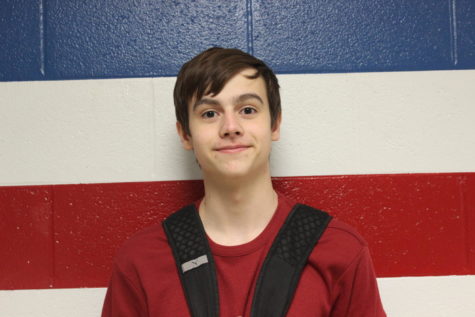 Noah Brewer, Photographer
Noah is a junior at Glenbard South and a photographer for The Independent. Additionally, Noah is involved in the music department, specifically the symphonic...