Should classes start later?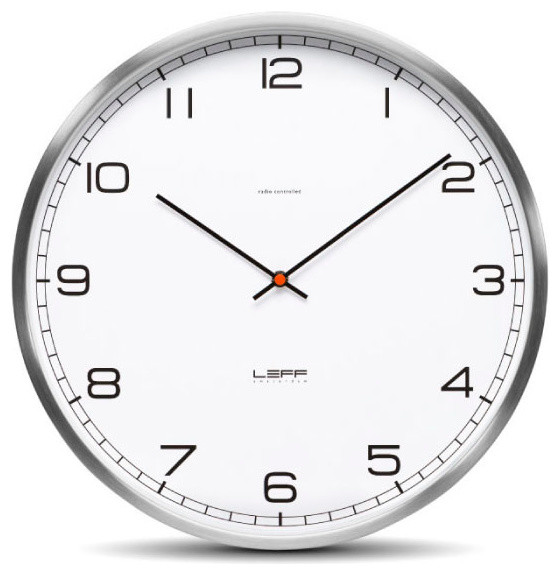 Hang on for a minute...we're trying to find some more stories you might like.
Glenbard South High School students begin first period at 7:35 in the morning. Many students go to bed around 11 p.m. and wake up at 6 a.m. Early school hours prevent many students from getting the eight to nine hours of sleep recommended for teenagers.
To start, sleep is essential for the body because it boosts the immune system. Moreover, sleep is important for everybody, but it is especially important for teenagers. GSHS should start later than 7:35 a.m. in order for teens to have more time to sleep and prepare themselves for the next day.
According to sophomore Keeley Stafford, "Studies show that our brains aren't fully functioning until about 10 a.m., so I think it's counterproductive to have us attempt to work nearly 3 hours before we're truly awake."
For example, if classes start later, then classes will end later. Because of this, sport practices will end later as well.
Stafford also stated, "Cheerleading practice is already later at night (5-7p.m.) so classes ending later wouldn't really affect me as of right now until I start soccer season. I think that if we are starting school later it's okay to have sports later because there's more time built in the morning."
Because of this, if students do not finish their homework after sports, then they could finish it the next morning.
To add, math teacher Mrs. Rizo has three teenagers, and she has witnessed first hand that her children need more sleep.
According to Mrs. Rizo, "I can see how much sleep my teenagers do not get, and this is evident in first period with my students. First period is typically the quietest because half the kids are not fully awake. In addition, there are one or two students that have not slept very long because it is hard for them to keep their eyes open."
It is obvious that children who are tired cannot learn and perform at their best. If students were given extra time because of the delayed start to school, then a majority of students would use their time wisely.
To add, if school started later, then students would still be able to attend sports practice, come home and complete homework.
According to Stafford, "I wouldn't have to worry as much if I'm up late doing homework and being super tired for school the next day because I know I could sleep in a little the next morning. Also, if I wanted to go to bed early at a decent time, then I could always wake up a little earlier and do homework that morning before school."
On the contrary, some faculty believe that classes ending late is a negative for teachers because some have to get home after school to watch their children. However, this would only affect teachers with young children, and it would not take much time to adjust to a new schedule.
Also, some students who fail to complete homework would use the extra time in the morning to see friends instead of studying for tests. However, the majority of students would use the extra time wisely.
Overall, starting classes later would provide more opportunities for high school students to complete homework and obtain the amount of sleep teenagers need.